Cornelis Hendrik 'Kees' van Brink (Schiedam, 20 maart 1915 – Sydney (Australië), 11 december 2004)
Kees was een geheim agent van MI6 tijdens de Tweede Wereldoorlog. Voor het uitbreken woonde hij in Australië, maar vertrok in juli 1940 naar Engeland en werd in de nacht van 18 op 19 november al boven Nederland geparachuteerd.
Na het vervullen van zijn opdracht wist hij via de zuidelijke route naar Engeland terug te keren, waar hij waarnemend hoofd van het Bureau Inlichtingen werd.
After the war he returned to Australia.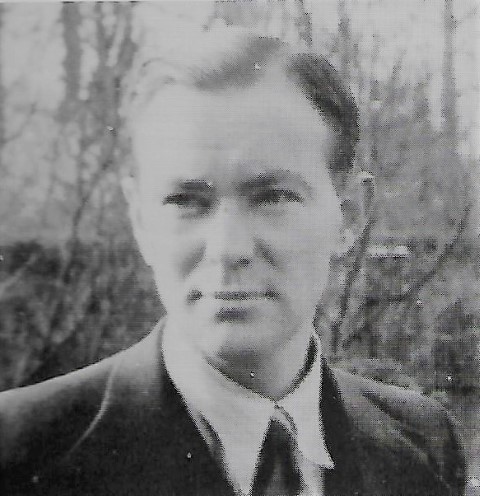 Bron: WO2 Biografieën Netwerk Oorlogsbronnen.

Click hier voor meer informatie
Gaasterland in de tweede wereldoorlog
Recollection of Kees van Brink in Sydney
Kees van Brink, was a successful businessman in Sydney. He was a soft-spoken modest man and really did not want to talk of his time during WWII. He was much regarded by the "Englandvaarders" as he always sat next to Prince Bernard at their annual luncheon. He would travel to The Hague for that every year until he passed away. People who were close to him were other Dutch veterans (Van Grieken, Van der Vegt and others) Hans Sprangers – January 2022