Four-hundred years ago, in March 1622, the Dutch ship Leeuwin encountered the south-west coast of Western Australia—the first recorded sighting of the area by Europeans. Known to the Wadandi Noongar people as Doogalup, the Dutch named it 't'Leeuwin's Landt', or 'Leeuwin's Land'.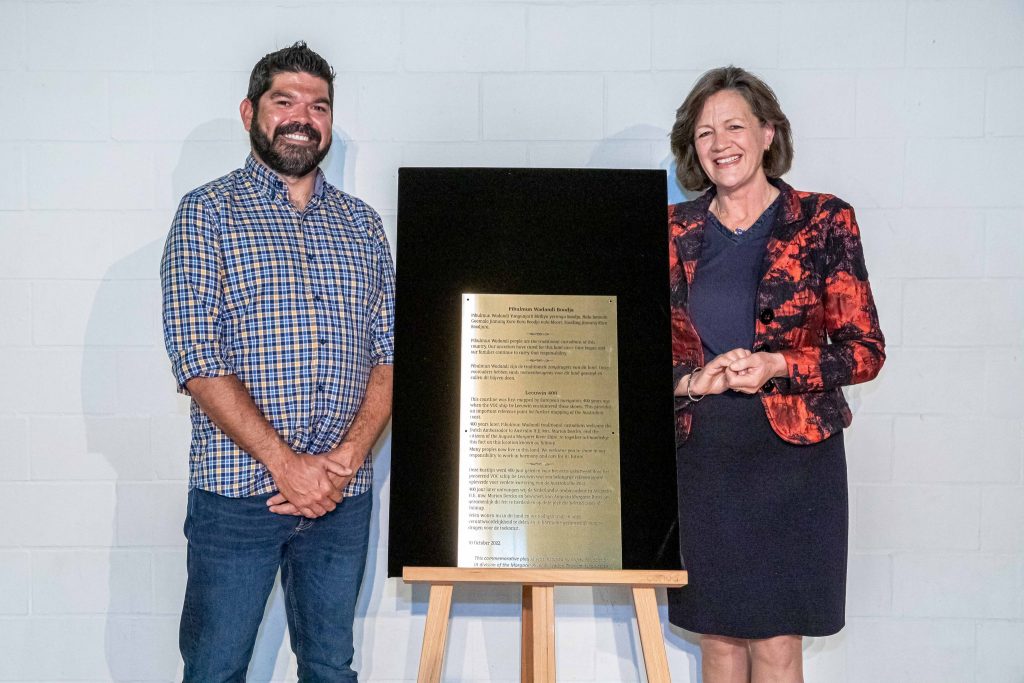 In 1801, in recognition of this early Dutch exploration, Captain Matthew Flinders named the south-western tip of the continent Cape Leeuwin. Today, Cape Leeuwin is a popular gem of the south-west, where the iconic Cape Leeuwin lighthouse overlooks the meeting place of the Southern and Indian Oceans.

One of the earliest maps of Australia, the Caert van't Landt van d'Eendracht (The Chart of the Land of Eendracht) is a map by Hessel Gerritsz covering the extent of Dutch discoveries on the Western Australian coastline from 1616 to 1622.
With thanks to WA Museum Boola Bardip

Read more about the Cape Leeuwin Lighthouse 👇https://bit.ly/WAM_CapeLeeuwinLighthouse


---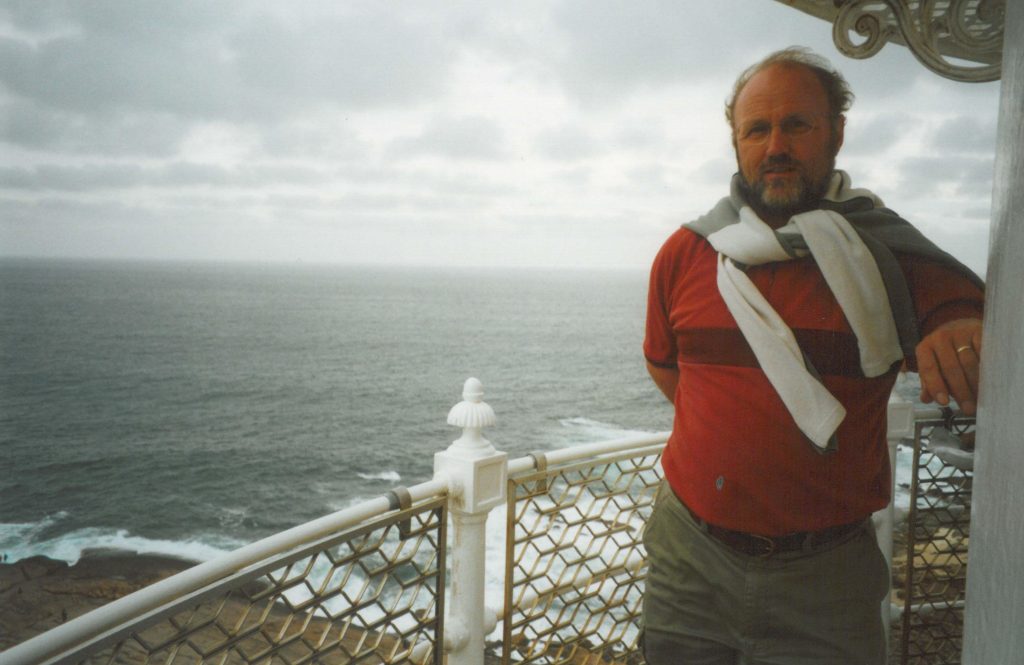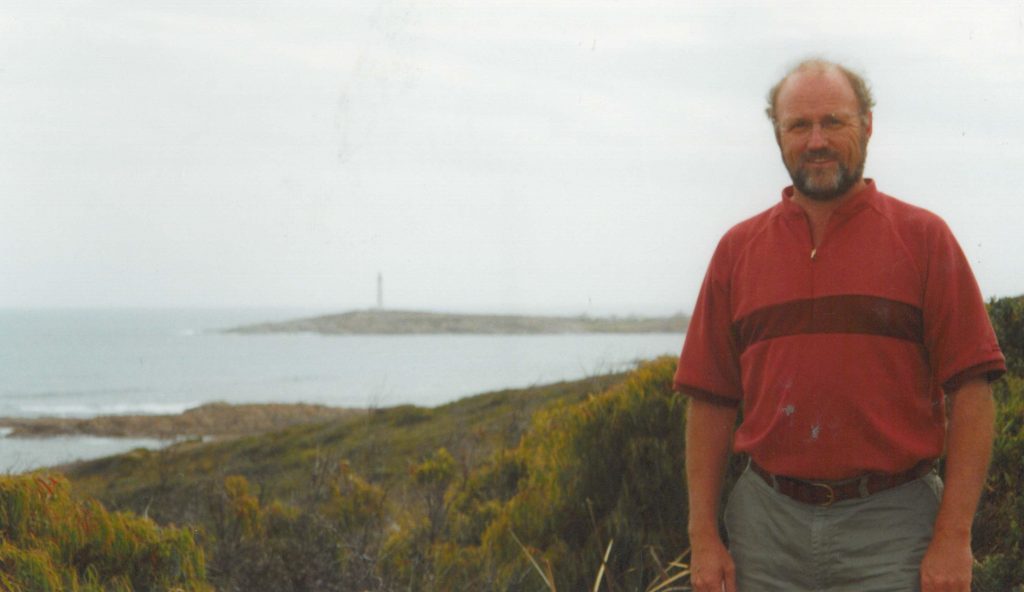 The pictures above were taken by Paul Budde in 2003. See: Following the Dutch Seafarers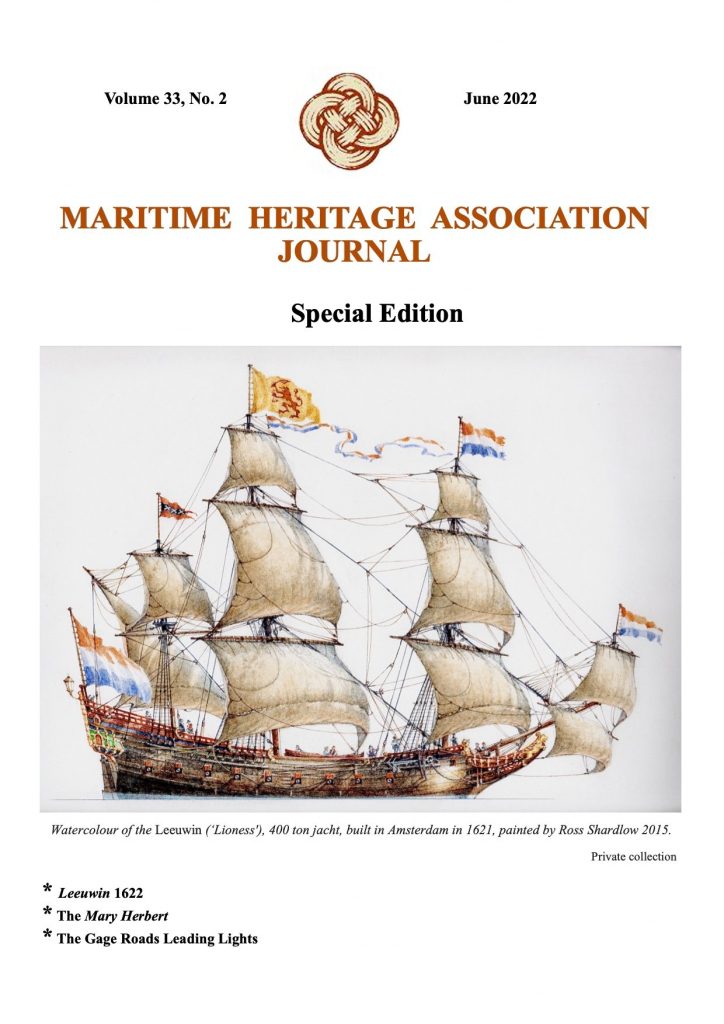 Special Edition of the Journal celebrates the VOC Ship Leeuwin's first recorded European visit to the South West corner in March 1622. Download your copy of this Journal at http://www.maritimeheritage.org.au/?page=journal
Cape Leeuwin Lighthouse Facebook
See also:
First Dutch contacts in Australia – Lower west coast – cape Leeuwin to Swan river 1658 – 1697
A Song of Cape Leewin. By Ernest Favenc