Most of the vital reinforcement of New Guinea in 1942 and 1943 –  during the War in the South West Pacific – including troops, vehicles, weapons and supplies for the Milne Bay, Buna and Gona operations, was undertaken by Dutch vessels. The operation collectively known as Operation Lilliput, used the Koninklijk Pakketvaart Maatschappij (KPM) vessels Balikpapan, Bantam, Bontekoe, Both, Cremer, Janssens, Japara, Karsik, Maetsuycker, Patras, Reijnst, s'Jacob, Swartenhondt, Tasman, Thedens, Van den Bosch, Van Heemskerk, Van Heutz, Van Outhoorn, Van Spillbergen, and Van Swoll.
In all 39 convoys run in 40 separate stages under Operation Lilliput. Delivering over 3800 reinforcements and 60,000 ton of supplies.
The Dutch Merchant Seamen and specifically those from the KPM– were recognised by General MacArthur for being pivotal to the success of the mission, the first battle in the South Pacific War where the Japanese were defeated. MacArthur had requested the support of the US Navy for landing boats for the operation, but he didn't receive them. There were significant ship and crew losses as the operation received no air support and thus were easy target for the Japanese fighters. The Dutch stepped in to provide the transport support.
The Allied successes at the Battle of Milne Bay would not have been possible without the Allied guerrilla force that continued on the island of Timor. This tied the Japanese down and weakened their invasion force moving into New Guinea.
Click here for more information on the Dutch Merchant Fleet.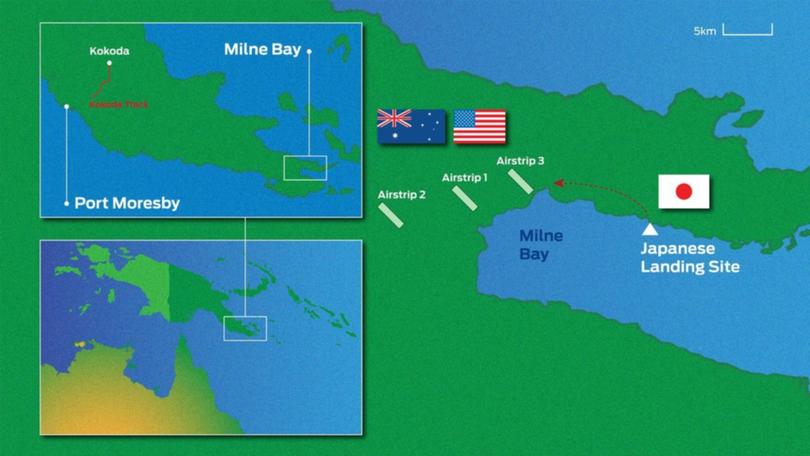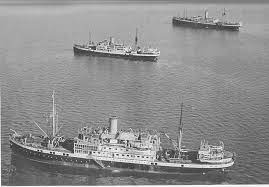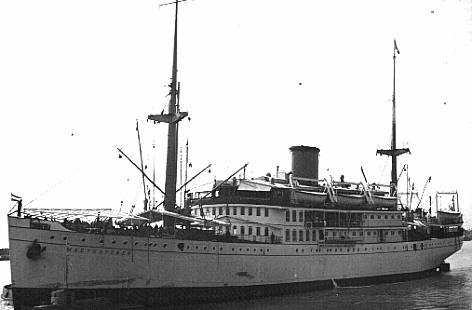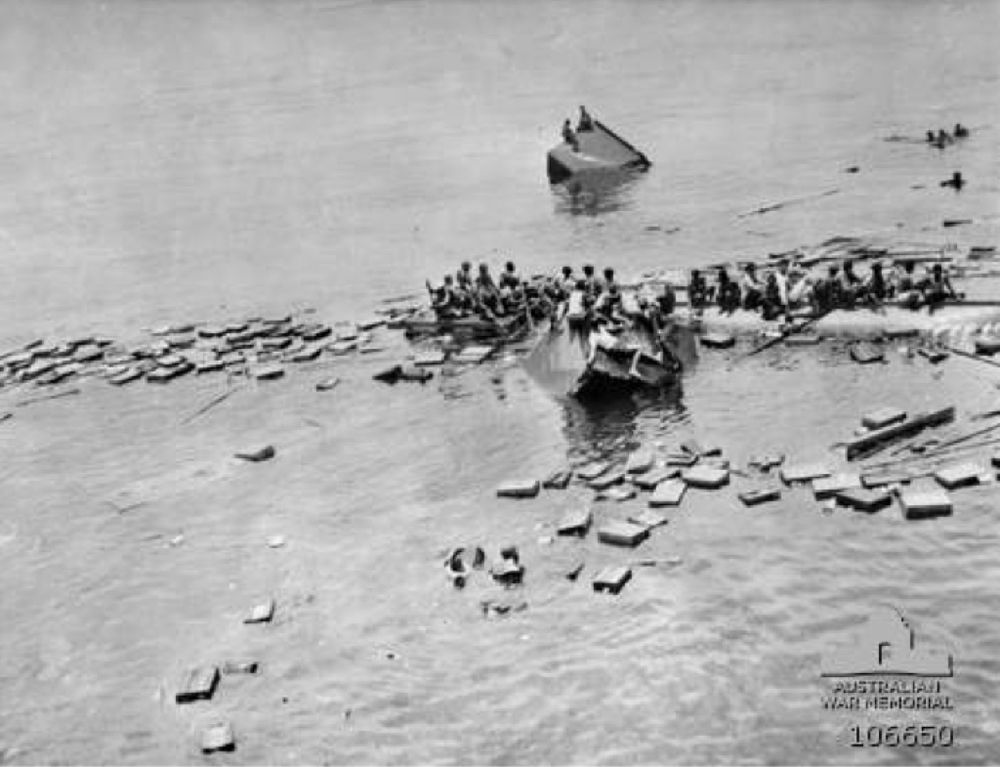 The State Library of Queensland holds a file from the "MacArthur Era Trust Photographs and Records", this also includes a range of documents on a specific action in relation to Milne Bay. This is the first page of that document. It is a US document and doesn't contain information on the Dutch participation as mentioned above.