Gerard Johan Lugt was born in Amsterdam, August 9th, 1917. When war broke out in the Netherlands on May 10th, 1940, he was in London studying aircraft construction. In August 1940, he left for the Dutch East Indies and was employed by Werkspoor in Surabaya from January 1941 onwards. Here he was drafted into the A.R.O.V. (Cadet Flying Officer Corps).
Following the invasion by the Japanese, this group was evacuated to Australia on board the vessel Tjinegara. Having completed his flight training, Gerard Johan Lugt was posted to 18 (NEI – Netherlands East Indies) Squadron, Royal Australian Air Force.
His aircraft, the North American B-25 Mitchell N5-214 was shot down by Japanese anti-aircraft fire near the Kei Islands and the whole crew perished.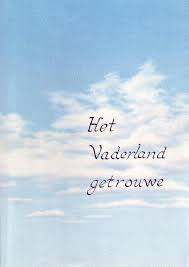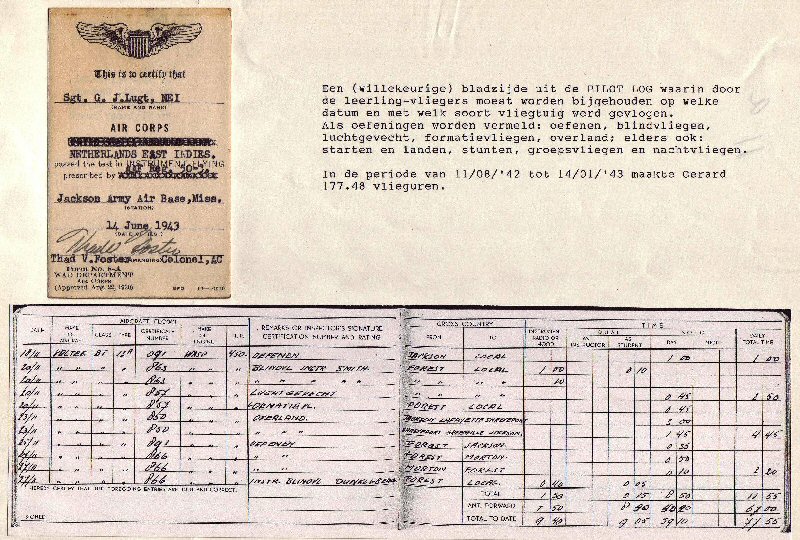 Source and more information: TracesOfWar