On 22 January 1944 RAAF Flight Sergeant Jeff Crosbie reported for duty at the aircrew headquarters tent of 18 NEI-RAAF Squadron at Batchelor, Northern Territory.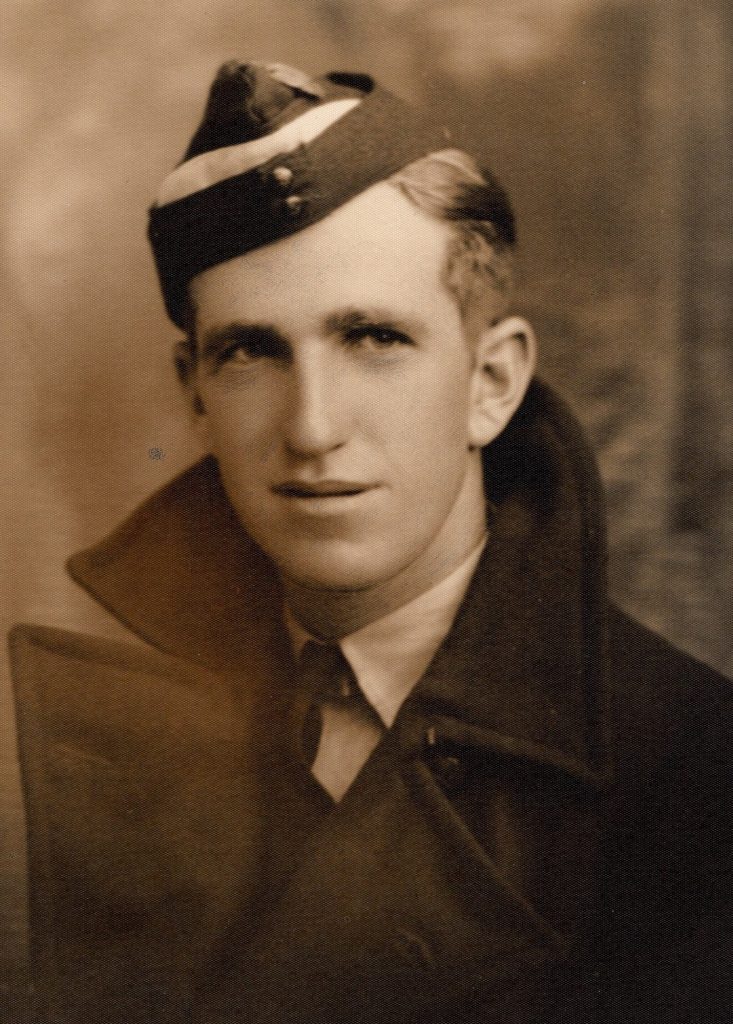 When the Dutch had to flee Netherlands East Indies, after the Japanese invaded the country, Dutch planes, ships and military personnel regrouped in Australia. While the Dutch were able to gather enough bombers it didn't have enough staff and Australia provided most of auxiliary personnel.
At the Bachelor Airfield Jeff was allocated to an American style 6-man tent attached to the area reserved for the Dutch Officers and aircrew. From here he participated in the regular bombing raids of the squadron on Japanese targets.
On 30th May 1944 Jeff's plane was part of a formation practicing skip bombing a new technique for use against Japanese sea craft. For this purpose the planes flew in line astern and very low which on this occasion resulted in the water spout from the first planes' bomb explosion ripping the wing off Jeff's plane causing it to flip over and crash into the sea near a sand bank on Grose Island. All six crew killed instantly.
The tribute below is written by Jeff's nephews Ralph Duttson and Bill Crosbie.
See also:
The 18 Netherlands East Indies Squadron RAAF – WWII