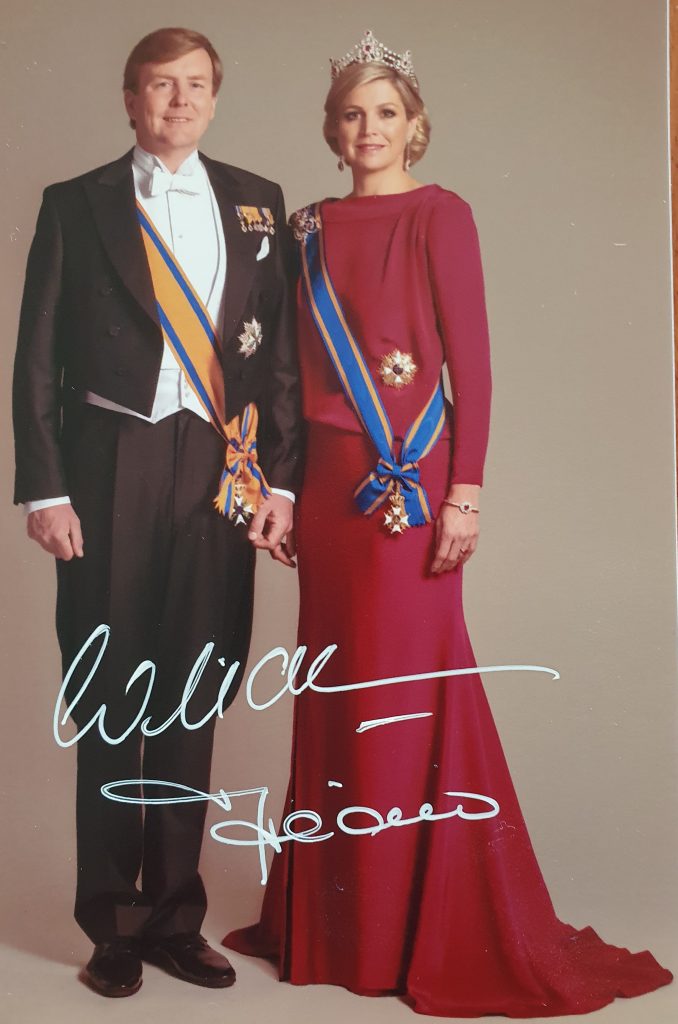 The state visit of His Majesty King Willem-Alexander and Her Majesty Queen Máxima of the Netherlands to Australia in October/November 2016 was a significant diplomatic event that strengthened the ties between the two countries. Here is some information about their visit:
During their visit, King Willem-Alexander and Queen Máxima visited several major cities and regions in Australia, including:
Perth: The visit began in Perth, the capital city of Western Australia, where they engaged in various official and cultural activities.
Canberra: The capital city of Australia, Canberra, was another important destination during their visit. This leg of the visit likely included meetings with Australian government officials and dignitaries.
Sydney: Sydney, one of Australia's largest and most iconic cities, was also on their itinerary. The royal couple likely participated in various events and engagements in Sydney.
Brisbane: The visit concluded in Brisbane, the capital of Queensland, where they likely continued their diplomatic and cultural engagements.
During their visit, King Willem-Alexander and Queen Máxima participated in a range of activities, including state banquets, official meetings with Australian leaders, cultural exchanges, and engagements with the Dutch community in Australia.
The state visit contributed to enhancing the already strong bilateral relations between the Netherlands and Australia. Both countries have historical ties, and they cooperate in various areas, including trade, defence, and cultural exchange.
Here are the official photos as published by the Royal House of the Netherlands.
See also: Dutch-Australia Smart City Summit – Royal Visit 2016