The Nowra Rifle Club is one of the oldest rifle clubs in Australia, having been founded in 1888. The club also had a strong patriotic spirit and supported the Australian troops during both World Wars.
During World War II, the club played an important role in providing training and practice facilities for the RAAF and the USAAF. The club had a gunnery range and a bombing range that were used by various units and squadrons, including No. 18 (NEI) Squadron RAAF, a Dutch squadron under RAAF command that operated B-25 Mitchell bombers.
No. 18 (NEI) Squadron was formed at Canberra on 4 April 1942 from Dutch airmen who escaped to Australia after the Japanese invasion of the Netherlands East Indies (NEI). The squadron was supplied and maintained by the RAAF, but had mostly Dutch aircrew and ground crew. The squadron was part of the Royal Netherlands East Indies Air Force (ML-KNIL) and fought against the Japanese in the region.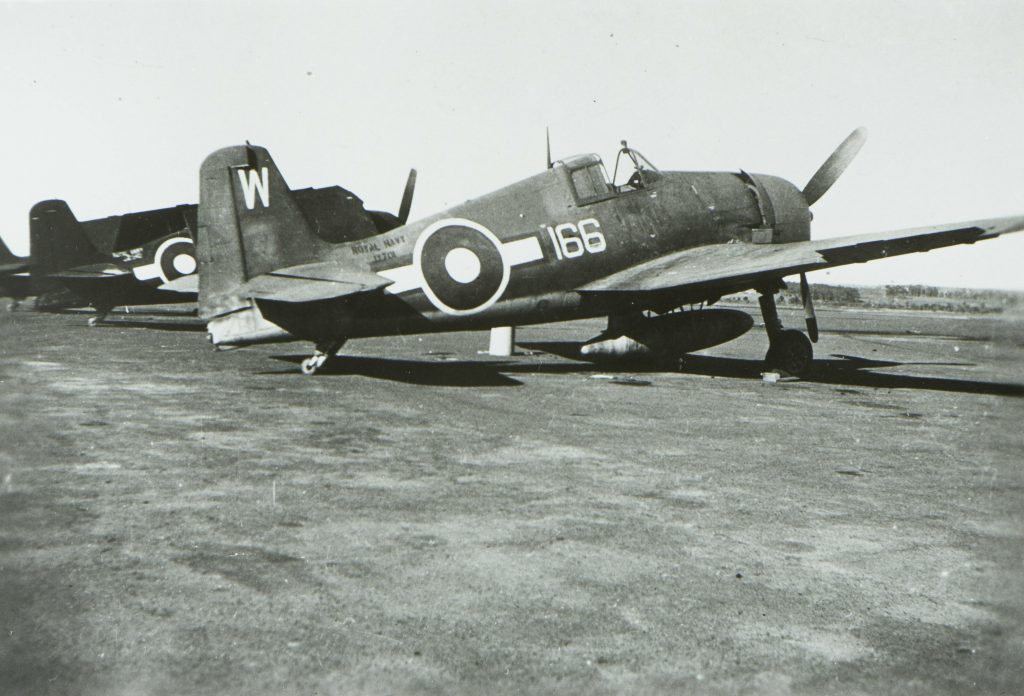 On 5 October 1942, Major Fiedeldij, the Commanding Officer of No. 18 (NEI) Squadron, and S/Ldr Dawson, the Adjutant, flew to Nowra by air to inspect and make arrangements for air-to-air firing by members of their squadron at that station. On 8 October 1942, they flew to Headquarters Northwest Area in Darwin for a conference. They returned to Canberra on 12 October 1942. A road party from No. 18 (NEI) Squadron proceeded to Nowra on 12 October 1942 to prepare for an air-to-air firing course. The course was part of the training and readiness of the squadron for combat operations.
The pilots and gunners trained here till the Squadron moved to McDonald Airfield in the Northern Territory at the end of 1942 to start their operations in the war theatre. They used 160 lbs exercise bombs (M38-A2). Unfortunately they had to use the Estoppy gunning equipment, which were not useful for precise bombing from great heights. As a result the overall value of the exercises were limited.
The club also had an airfield that was used by the RAAF and the USAAF for operations and maintenance. The airfield was also used by other Dutch squadrons and units, such as No. 120 (NEI) Squadron, which operated B-24 Liberator bombers, and No. 131 (NEI) Transport Flight, which operated C-47 Dakota transport aircraft. However, this was for transit purposes only.
In Nowra Riffle Club moved in 1958 to its current location in South Nowra.
See also: