Willem Frans Theodoor Brijl was born May 17th, 1897 in Surabaya in the Dutch East-Indies, the son of Frans Hendrik Brijl. In 1910 he left for the Netherlands in order to have his HBS education. September 21st, 1914 he enrolled in the Merchant Navy Academy on the island of Texel.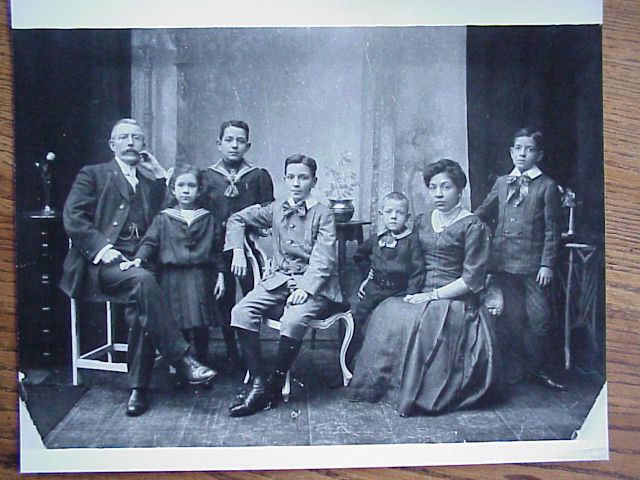 After graduation he was employed by the Royal Dutch Lloyd (Koninklijke Nederlandse Lloyd) and served on board ss Merauke. In the First World War the vessel was requisitioned as troop transport by the Americans. December 1st, 1917, Brijl transferred to the KPM (Koninklijke Pakketvaart Maatschappij, a Dutch shipping company operating mainly in the East-Indies).
On August 18th, 1922 he married Louise d'Hollosy in Weltevreden. Brijl served as captain on various KPM vessels.
At the outbreak of World War Two, he served as captain on ss Van der Lijn. 1943 he changed to ms Van Heutz, being mainly involved in transporting American and Australian troops.
In 1946, Brijl turned seriously ill and passed away June 6th, 1946 in Sydney, Australia. He was buried in Lutwyche Cemetery in Brisbane.
Family story about Willem Frans Theodoor Bijl "Van Zeevaarder tot Gezagvoerder"
Source: TracesOfWar