Amersfoort, 20/9/1943 – Bowral, 27/2/2019
Born in Amersfoort; The Netherlands 1943 as one of 7 children in a small home of limited means. At age of 19 he moved to Nigeria; Africa for 2 years for development work until the Biafra war broke out and he was forced to flee the country by escaping back to the Netherlands.
In 1970 Gerry married Miel in the Netherlands a moved to Australia to set up the Heuga carpet tiles factory in Picton. NSW. Gerry and Miel worked hard to build their own future and family. They have 3 children Raymond, Nicole and Remke. Gerry was a mechanical engineer, a blacksmith, and had a degree in business studies and a degree in textile technology. He worked for Heuga Carpet tiles in Picton and also built Avon caravan park in Bargo back in the 70's together with his wife Miel. Gerry and family moved back to The Netherlands for another job offer in 1989 for 10 years for a playground equipment company; Nijha.
When retirement was approaching as a family they decided to move back, so in 1999. Gerry and Miel purchased The Empire building in Bowral upon their return. They helped renovate the cinema to give it two extra theatres above the car park space.
He has been part of organising some large fundraisers like, 'Music For Dementia', he also arranged the 'Art Walk' for high school students named "Gerry Kroon's Way" adjacent to the cinema, and the beautify graffiti tunnel in the Rivers car park leading to the grand building. He was an avid art supporter as be believed it encouraged a larger sense of community, and his wife is an local artist.
Everyone who knew Gerry would agree that when he set his mind to anything ….there is no losing. , Always with others in mind and always to benefit the community he loved a project he loved an apple strudel. Gerry's Cafe now offers his favourite strudel based on Nicole's recipe. Sarah and Celeste Norris have done Gerry proud by using the G from his signature and putting it in his favourite blue for their logo. Gerry always endeavoured to give back to the Southern Highland Community
Written by his family with love We miss you every day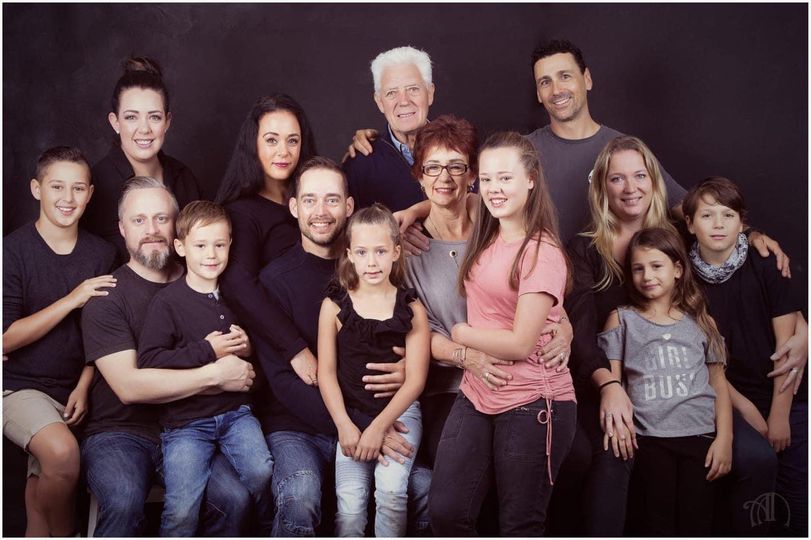 Southern Highlands community stalwart Geert 'Gerry' Kroon dies.
By Jackie Meyers – Highland News 4 March 2019
https://www.southernhighlandnews.com.au/story/5928690/wingecarribee-shire-community-stalwart-geert-gerry-kroon-dies/