The Clog Barn is one of Coffs Harbour's longest running tourist attractions. The business is still run by the family. There are regular demonstrations of clog making at the barn.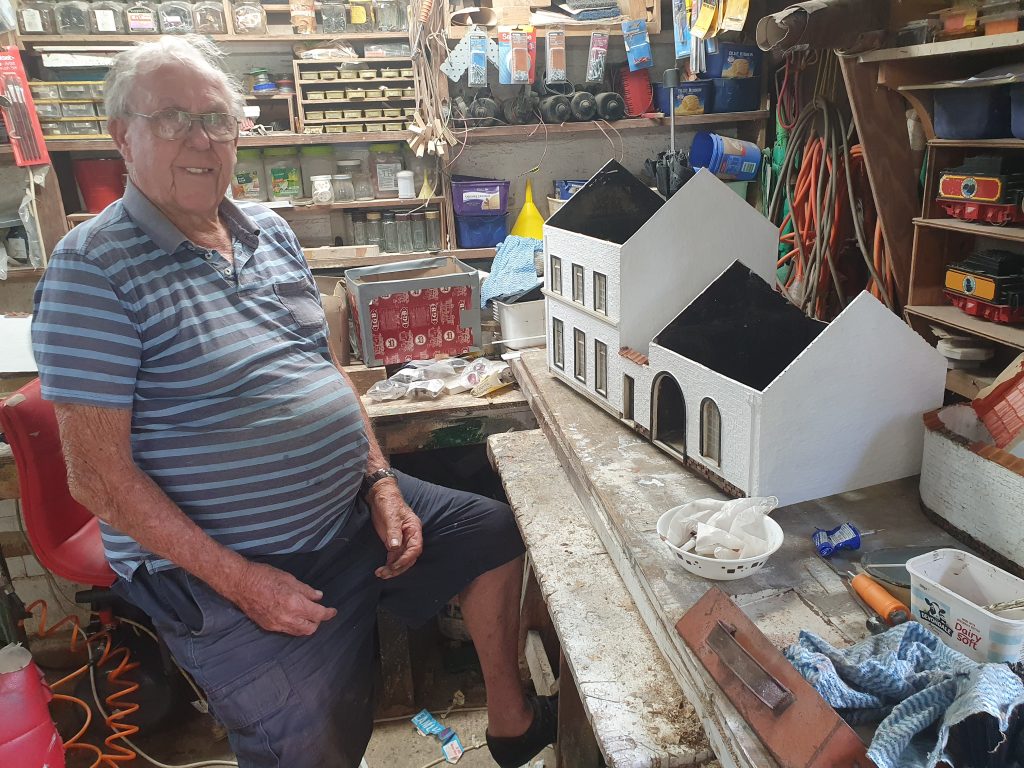 ​Tom Hartsuyker and his wife Rita immigrated from the Netherlands in 1951, where they settled in Musswelbrook in the Hunter Valley. Together with their two son's John & Luke they started The Clog Barn with a caravan park in 1984.
Tom also began work on the models in the Dutch miniature village at this time and is still working on them to this day! The model village is amazing and well worth while a visit.
The main building based on the design of a Dutch farmhouse was built by Tom and his son's in 1985 and they later extended the building to include Big Oma's Coffee House in 1986. It offers a selection of 'Dutchstralian' style homemade cakes, pancakes, crepes and other Dutch goodies. The Dutch shops sells Dutch food and sweets, clocks, clogs, Delfs Blue earthenware and other Dutch gifts.
Tom's son Luke became a member of the House of Representatives from 2001 to 2019, representing the Division of Cowper in New South Wales for the National Party. He served as a government minister in the Turnbull Government and an assistant minister in the Abbott Government. He retired from federal politics in 2019. Prior to moving into politics Luke managed the family business in Coffs Harbour.
Paul Budde (update – 2022)
Biography of Tom Hartsuyker in Heartland Magazine