Spanning 500 years, 'European Masterpieces from The Metropolitan Museum of Art, New York' offered a journey from the 1420s and emerging Renaissance to conclude at the height of early twentieth century post-impressionism. Visitors experienced works by painters such as Rembrandt, Rubens, Turner, Degas, Renoir, Cézanne, and Monet, direct from The Met's collection – one of the finest collections of European painting in the world, the majority of which rarely leave permanent display in New York.
The Dutch Highlights of the exhibition include Rembrandt's painterly Flora of c.1654; Vermeer's beautifully observed Allegory of the Catholic Faith c.1670-72, and van Gogh's idyllic The Flowering Orchard 1888. Of the 65 pieces in the exhibition 25 were from Dutch painters
'European Masterpieces' includes portraiture, still-life, landscape and figure studies and will be a must-see for audiences of all ages, art-lovers and anyone with an interest in history, society, beauty, religious iconography, mythology and symbolism.
Dates: 12 June 2021 – 17 October 2021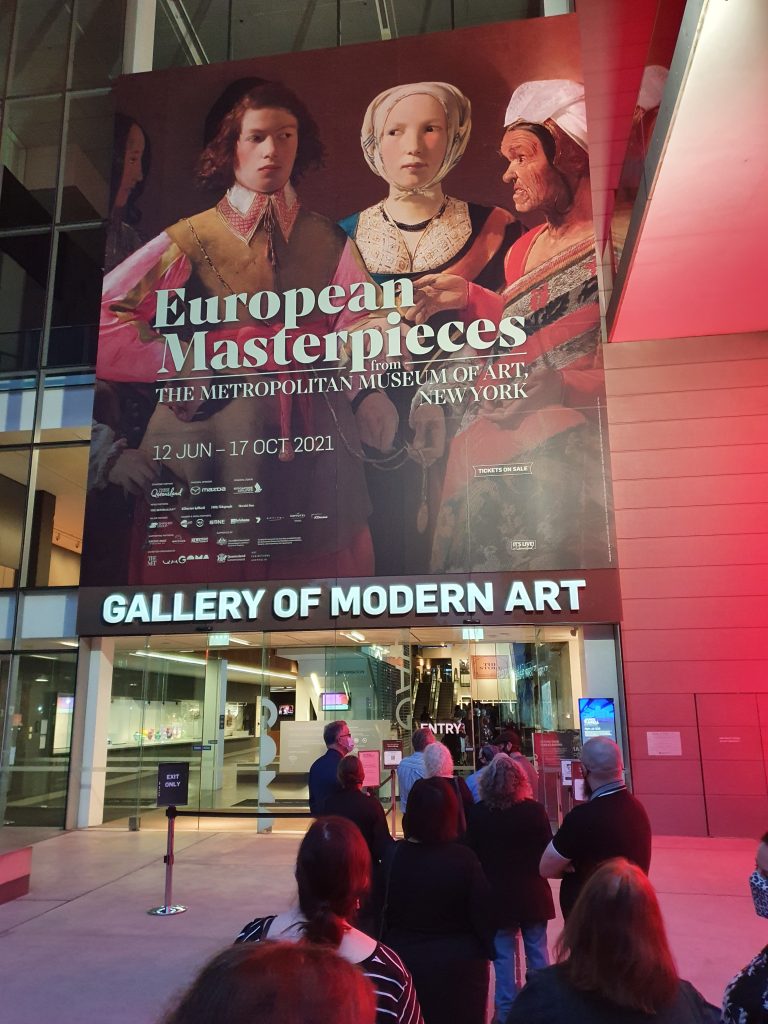 Dutch paintings highlighted