Thea Klein Schiphorst-Witteveenn is the author of a book titled De dans van de wilde bij, which was published by Callenbach in Baarn in 1997.
The book is a children's book about a 13-year-old girl named Saskia who emigrates with her family from the Netherlands to Australia and has to adjust to a new culture and environment. The book contains drawings by Martina Mohr.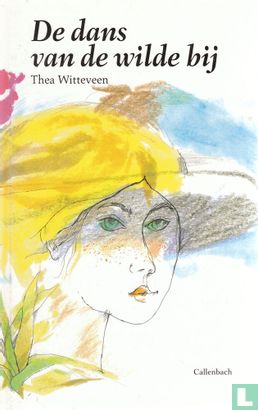 The 13-year-old Saskia Groen emigrates – very much against her will – with her parents and her younger brother Jimmy to Australia. She has to get used to life in Australia. Luckily she meets Roy, a 17 year old lifeguard. He is half white, half Aboriginal. A close friendship develops. Saskia and Jimmy are allowed to go on holiday with Roy to Arnhem Land, the homeland of the Wild Honey Tribe, to which Roy belongs. She marvels at the very different culture of the Aborigines, which is bound by strict rules. She especially doesn't like the fact that men and women live separately, so she doesn't see Roy much. When she gets to join the Honey Dance, she breaks all the rules.