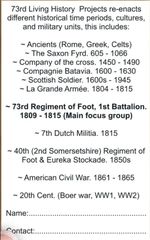 The group was formed in 2016 and is Australia's only 80 years war living history group. The group has around 40 members across the Eastern seaboard and has a very strong focus on an immersive living history impression.
Winterfest at the Hawkesbury -2021
The Group participated in the Winterfest at the Hawkesbury showground in July 2022. They were portraying the Dutch Militia of the 30 year war period (1600-1630's) as Pike and Musket (Pictures below).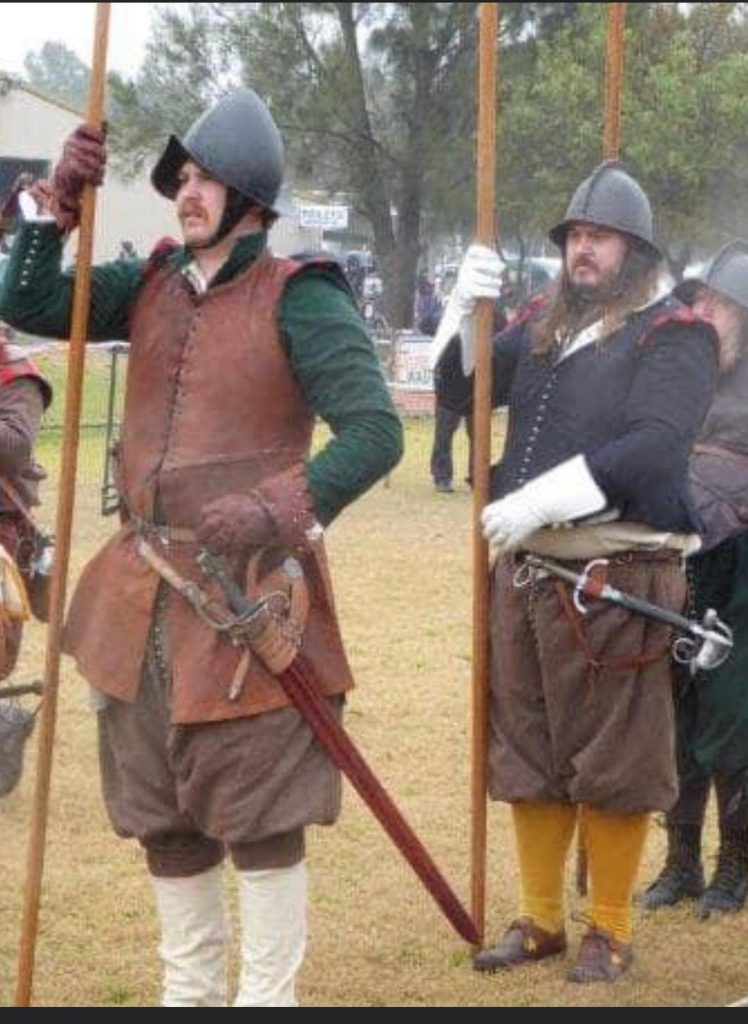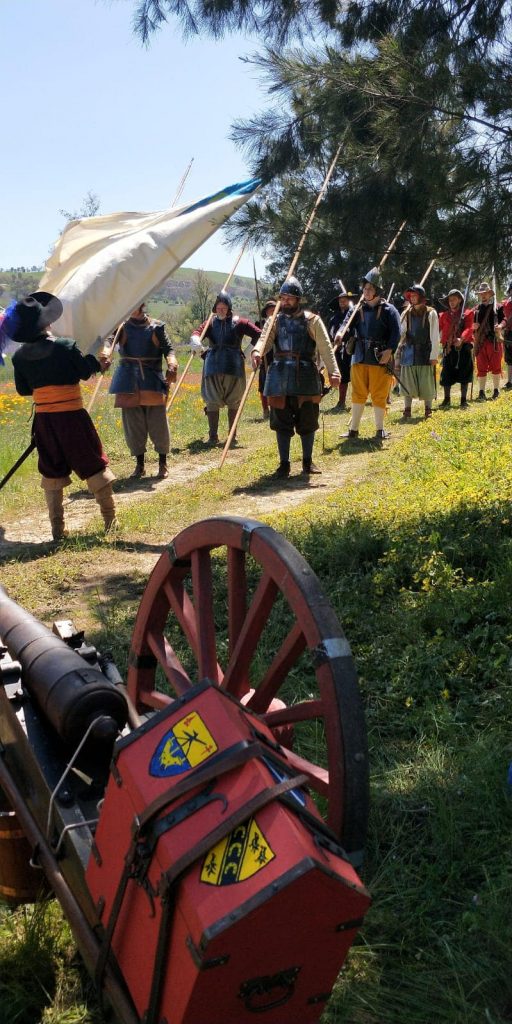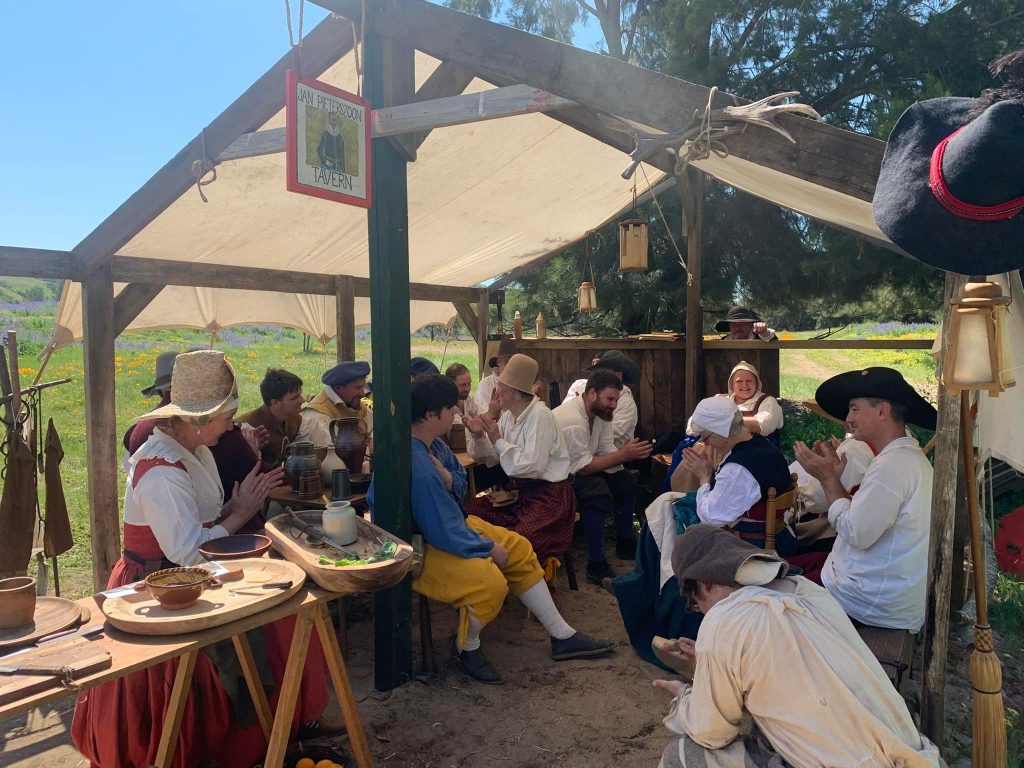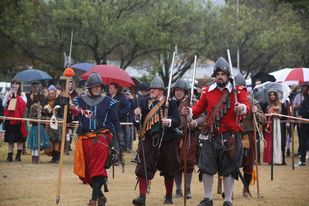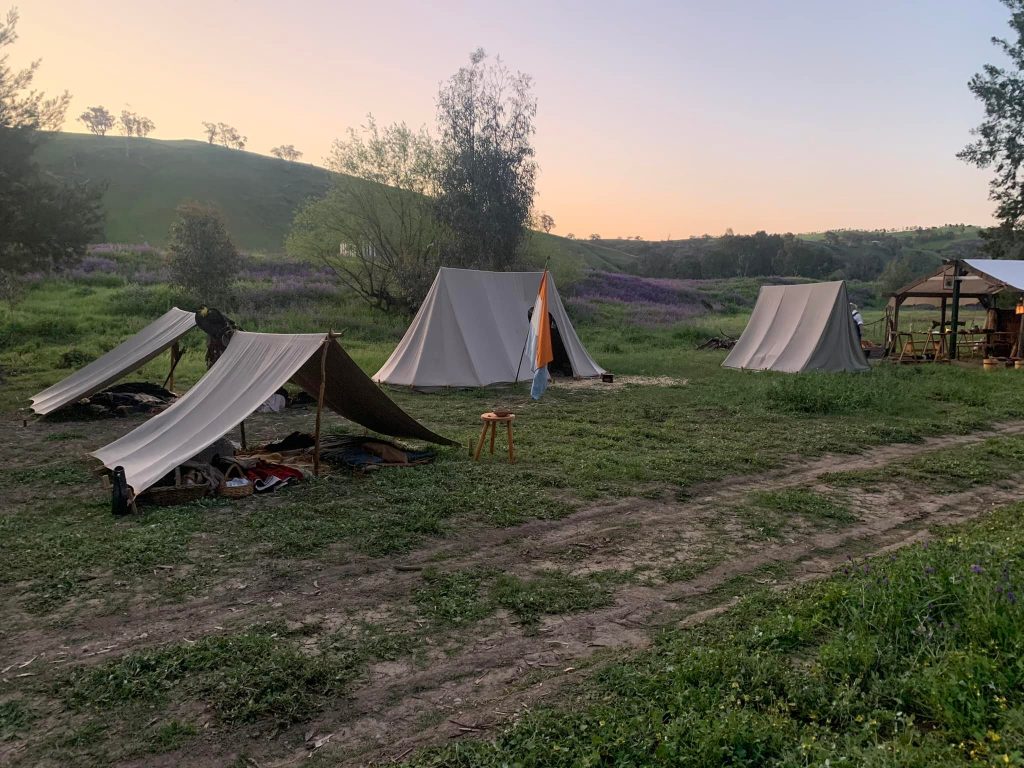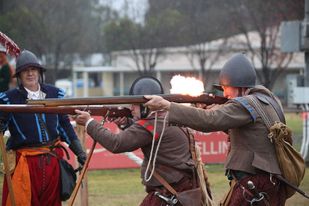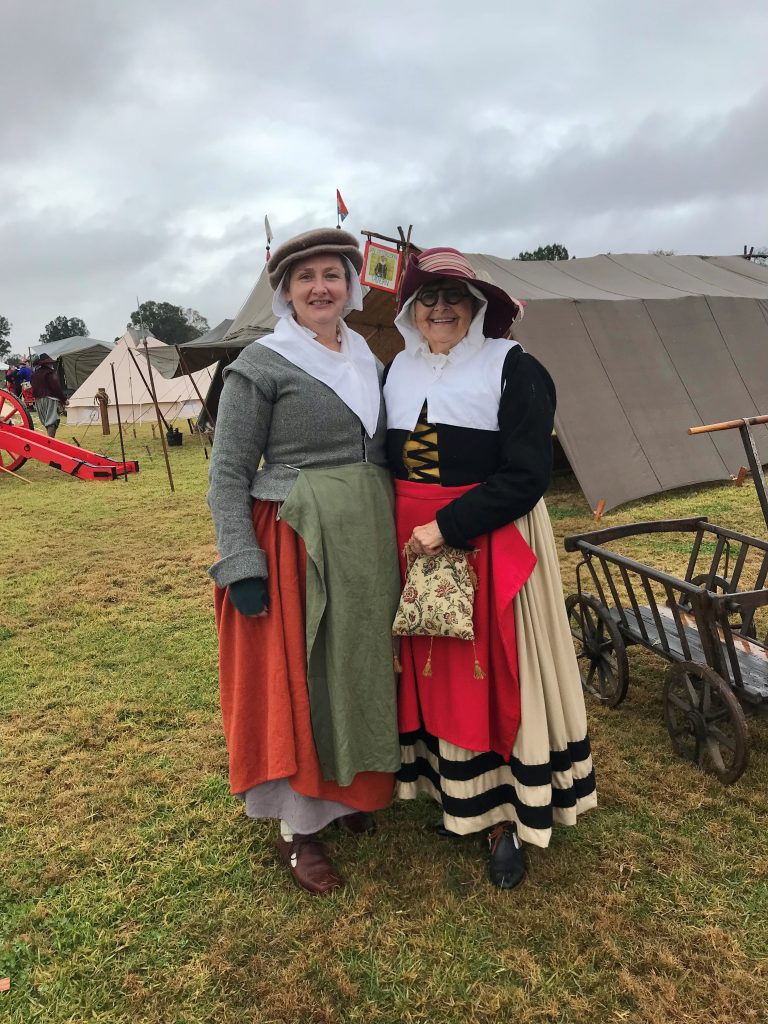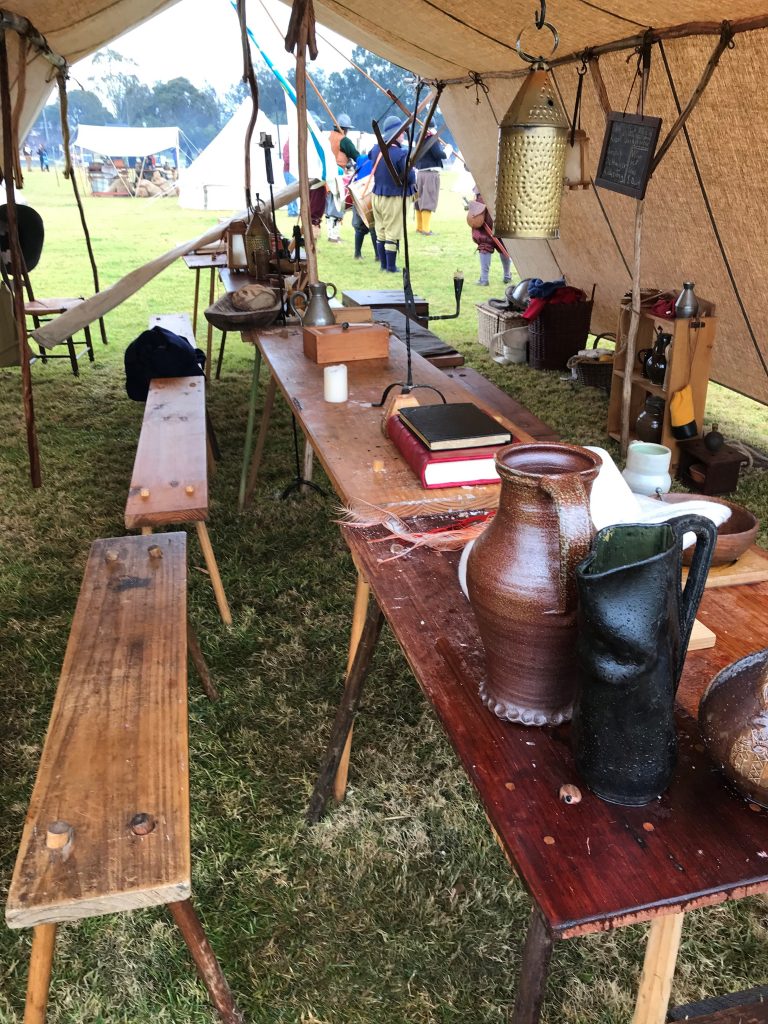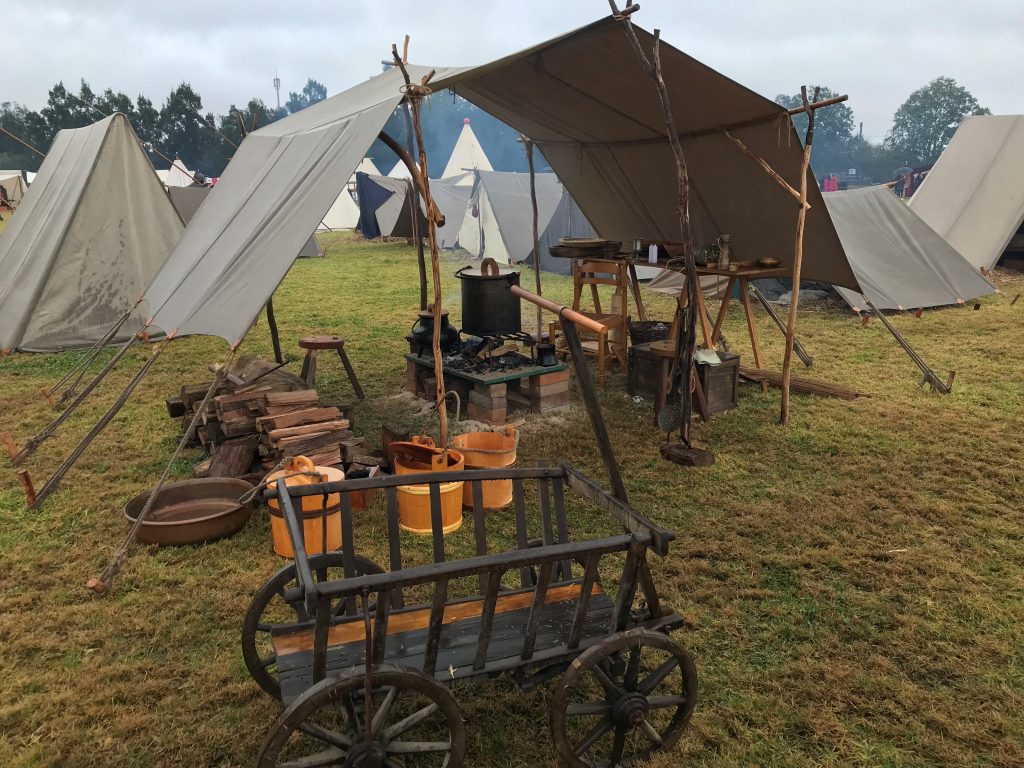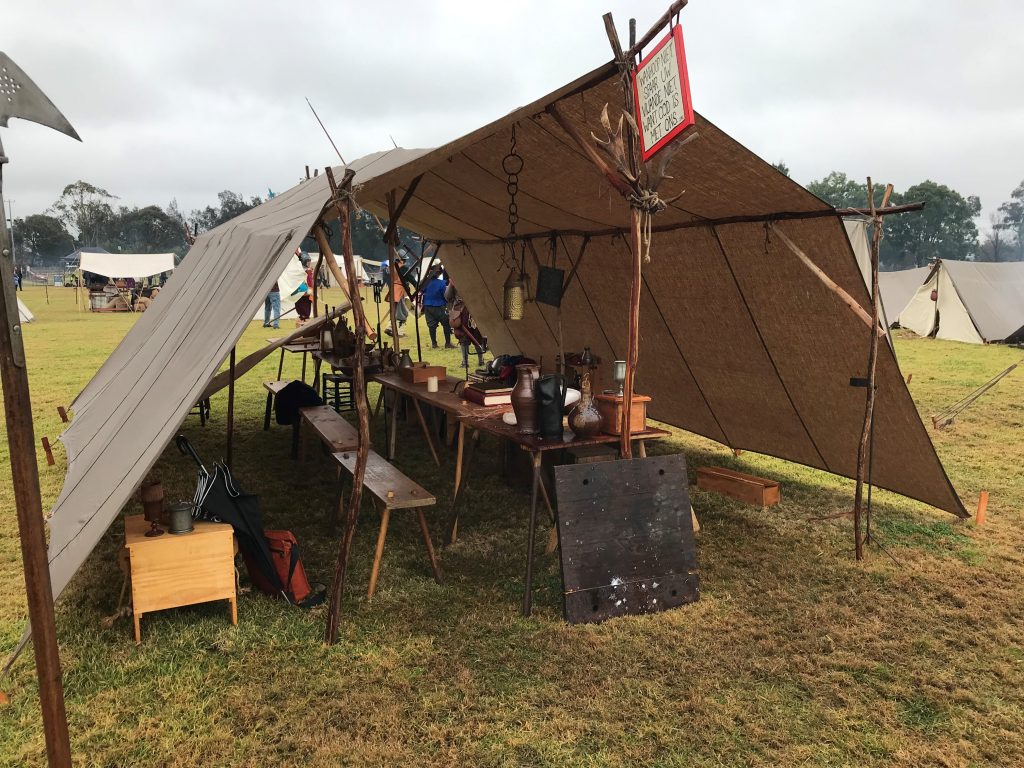 The Compagnie Batavia sailing on the Duyfken on Sydney Harbour – 2023