Francisca Adriana (Paquita) Delprat was a British-born writer and community worker, born on August 19, 1891, in Acton, London. Her father was a Dutch-born mining engineer Guillaume Daniel Delprat, who had moved to Broken Hill, New South Wales, in 1898 to join the Broken Hill Pty Co. Paquita spent the first eight years of her life in Andalusia, Spain, before moving to Australia with her mother and siblings in 1899. Hence the Spanish name Paquita.
Paquita attended Tormore House, a progressive private school in North Adelaide, until 1908, after which she took piano and singing lessons at the Elder Conservatorium of Music. In 1914, she married Douglas Mawson, a geologist and explorer, and they had two daughters.
During most of WWII they were in England. Where they worked at the explosives section of the Ministry of Munitions. Separately Paquita also made dressings for the hospital. In September 1917 and their second child Jessica was born there the following month. They returned to Australia early in 1919 and built a house in the Adelaide seaside suburb of Brighton, where they spent the remainder of their married life.
Paquita was a strong advocate for women's education and health. She was involved with various organizations such as the University Wives', the Lyceum, the Queen Adelaide clubs, and the Mothers' and Babies' Health Association, where she served as president for nine years. She also worked as the convenor of the civilian relief department of the South Australian branch of the Australian Red Cross Society during World War II.
She was appointed officer of the Order of Oranje-Nassau (1946), in recognition of the help she gave to Dutch refugees, and received an O.B.E. in 1951. As a Dutch descendant herself, she was dedicated to helping her fellow countrymen who were fleeing from Nazi persecution. Her efforts included organising fundraising events and supporting Dutch migrants as they arrived in Australia. Her contributions were highly regarded and acknowledged both in the Netherlands and in Australia.
Aside from her community work, Paquita was also interested in music, gardening, and writing. She wrote a biography of her father, A Vision of Steel, and a book about her husband's exploration, Mawson of the Antarctic.
For most of her life, she travelled extensively throughout Europe and America, maintaining strong connections with the Netherlands, and with her far-flung brothers and sisters and their families. A tall, striking woman, she was noted for her talent for public speaking, her quick wit and generous spirit. After Sir Douglas's death in 1958, Lady Mawson moved to Mount Lofty.
Lady Mawson died on May 26, 1974, and was buried beside her husband in St Jude's cemetery, Brighton.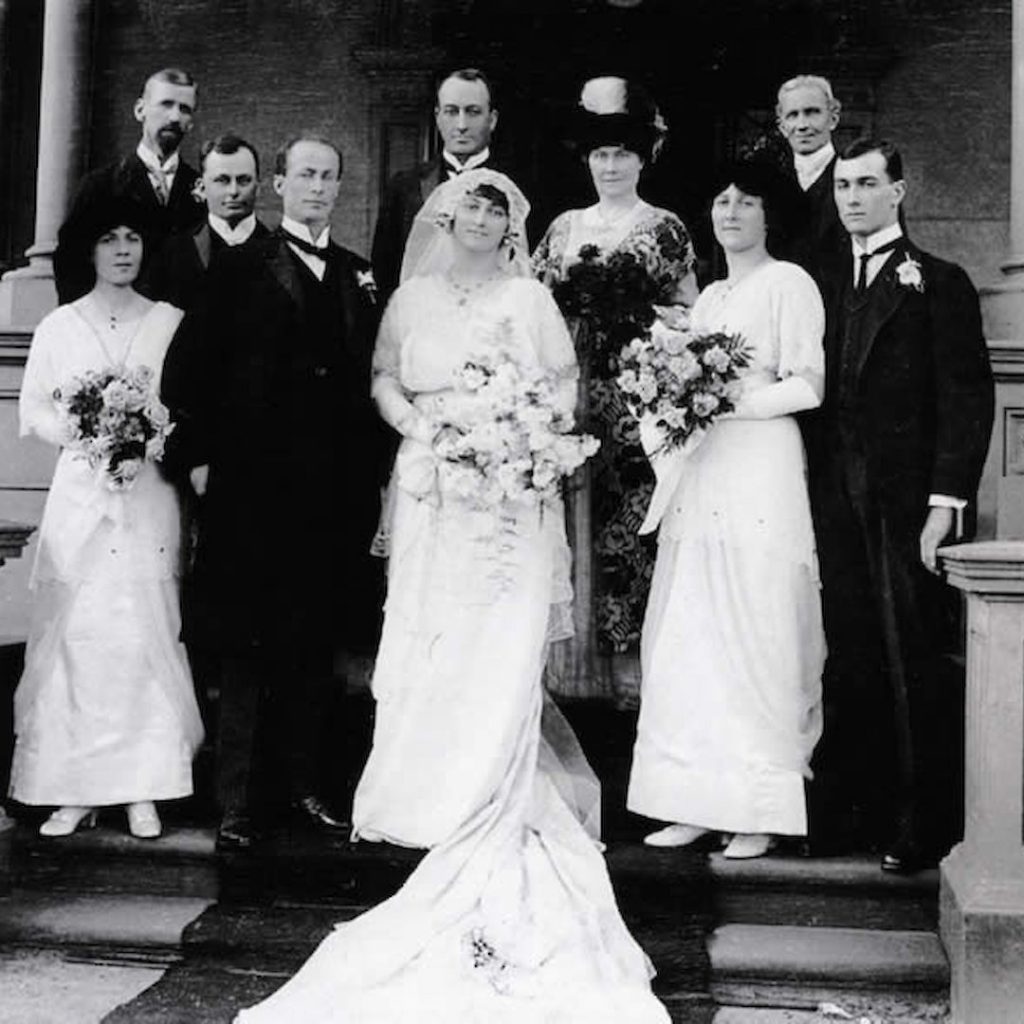 See also: Australian Dictionary of Biography
Paquita's granddaughter Emma McEwin
Jessica's daughter Emma McEwin also wrote a book.; The Many Lives of Douglas Mawson. She wanted to explore Mawson's other lives beyond Antarctica, not only to open him up but to also acknowledge the futility of trying to capture a single, consistent identity.