Benjamin Hielke de Roo was a renowned Australian gymnast who was born on 11 February 1940 in Enschede. His family emigrated to Australia in 1957, and he became an Australian citizen in 1960. De Roo started his gymnastics career in the Netherlands and continued his passion for the sport when he moved to Australia.
In 1960, de Roo competed for Australia in the Rome Summer Olympics. He was one of the first gymnasts from Australia to participate in the Olympics, and he competed in the individual all-around event, finishing in 60th place. Four years later, he represented Australia again at the Tokyo Summer Olympics, where he competed in the individual all-around and team events.
De Roo was also a prominent figure in the Australian gymnastics community, serving as the president of the Australian Gymnastics Federation from 1983 to 1989. During his time as president, he was instrumental in securing funding for the development of gymnastics in Australia and promoting the sport at the grassroots level.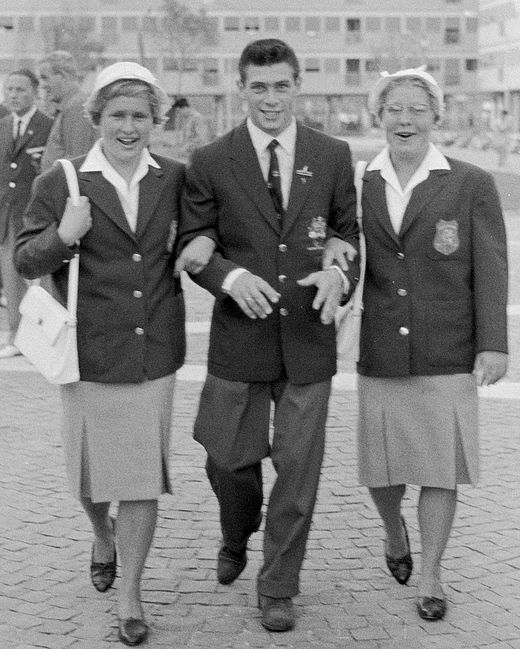 De Roo was widely regarded as one of the pioneers of gymnastics in Australia, and he was inducted into the Australian Gymnastics Hall of Fame in 2003 in recognition of his achievements and contributions to the sport.
Outside of gymnastics, de Roo was also a successful businessman, running a chain of health and fitness clubs in Australia.
De Roo passed away on 17 May 2016 at the age of 76, leaving behind a legacy as a trailblazer in Australian gymnastics and a respected figure in the country's sports community.