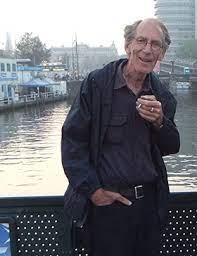 Hans Arkeveld was born on 27 August 1942 in Scheveningen, Holland. He migrated to Australia with his family in 1952 and lived in migrant camps in Victoria and Western Australia before settling in Collie, WA. Arkeveld left school at the age of 13 and worked as a builder's apprentice and beekeeper. Later, he studied ticket writing and typewriting at Perth Technical College, and in 1963 he enrolled in Commercial Art. He ended up with a Diploma in Fine Art (Painting).
Arkeveld became interested in African woodcarving and traveled to Papua New Guinea with a friend, David Hughes, where he became influenced by traditional wood carving. After his return, he enrolled in the Department of Anatomy at UWA, where he has been an artist-in-residence for several decades, fascinated with the WA Museum's collection of bones and fossils.
Arkeveld has taught drawing and sculpture in art schools, including UWA's Department of Architecture and Fine Art and their workshops held in India and Sri Lanka. He has exhibited extensively both nationally and internationally, with five major solo exhibitions and over 200 group shows to date. Arkeveld has undertaken numerous public and private commissions and has received prizes, awards, and recognition for his contributions to society, including the WA Chancellor's Medal, the Commonwealth Centenary Medal, the Artsource Lifetime Achievement Award, and Honorary Life Membership of Mundaring Art Centre.
Arkeveld is represented in significant art collections, including the Australian National Gallery, Art Gallery of WA, WA State Library, Holmes à Court, UWA, Curtin, Murdoch, and ECU universities (WA), North Metropolitan TAFE, St John of God hospitals, New Norcia Monastery, numerous shire and city councils, and multiple private collections across Australia.
Overall, Arkeveld's artwork explores the human body, questioning consciousness, self-awareness, good and evil, and how they relate to Australia's immigration policy and human rights issues.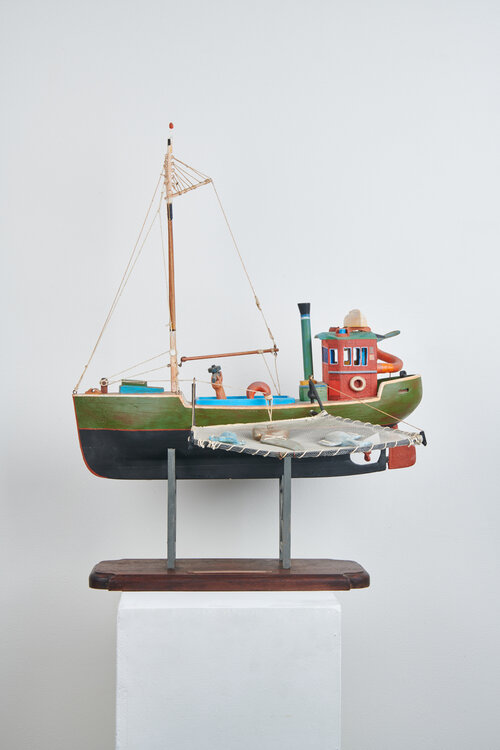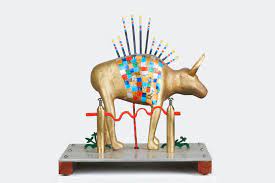 Other Sources: