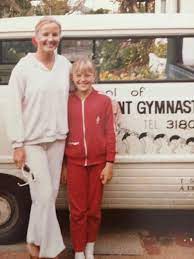 Nelleke (Nelleck) Jol is a former Dutch Australian gymnast and coach who has made significant contributions to the sport of gymnastics in Western Australia.
Jol was born in the Netherlands and moved to Australia in the 1970s. She represented Australia as a gymnast in the 1979 World Championships held in Yugoslavia. Jol continued to pursue her passion for gymnastics and became a coach, founding the Jollettes Gymnastics club in Perth, Western Australia, in 1984. She was also instrumental in establishing women's gymnastics as a sport in Western Australia and founded the Western Australian Women's Gymnastics Association.
Under Jol's leadership, Jollettes Gymnastics grew to become one of the largest and most successful gymnastics clubs in Australia. The club has produced numerous national and international champions, and many of its former gymnasts have gone on to represent Australia at the Olympic Games and other major international competitions.
Jol has received numerous awards and recognitions for her contributions to gymnastics in Western Australia, including the Order of Australia Medal in 2005 and induction into the Gymnastics Australia Hall of Fame in 2015.
Today, Jollettes Gymnastics continues to operate under the leadership of Jol's daughter, Jodie Jollette, and offers gymnastics programs for children of all ages and skill levels. The club has a strong focus on developing athletes' physical and mental wellbeing and providing a safe and supportive environment for young gymnasts to learn and grow.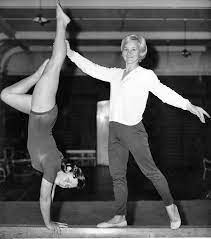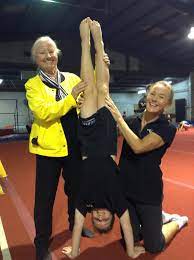 See also: