Paul Couvret OAM JP (5 June 1922 – 5 July 2013) was born in Batavia, Netherlands East Indies, he signed up for the Royal Netherlands Navy when World War II came to the Netherlands East Indies in 1942. He was send to Pearce in Western Australia to complete his pilot training. However soon after this he was taken prisoner during service in the Indian Ocean in March 1942 and was subsequently transported to Nagasaki, where he survived the atomic bomb that was dropped on the city in August 1945.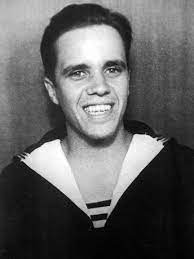 Upon being liberated by sailors of the US Navy in September 1945, Couvret returned to service with the Dutch Navy as a pilot in the Netherlands Naval Aviation Service. He came back to Australia at the end of 1945 to assist with the evacuation of prisoners of war from the East, eventually settling in Cowra, New South Wales, where he became a primary school teacher at the Cowra Migrant Centre.
Couvret eventually moved to Sydney, where he worked as a teacher and was strongly involved in his local community, joining the Apex club, Frenchs Forest Rotary, and Belrose Rotary Club. He started his career in local government in 1973 when he was elected as an Independent on Warringah Shire Council, where he served until 1995, rising to become Shire President from 1979 to 1983. Couvret remained as a councilor until the council was dismissed in December 1985, but he was returned as a councilor when the council was reinstated in 1987.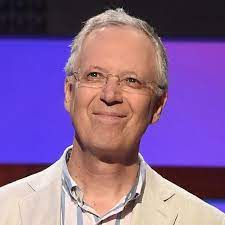 In 1998, Couvret was awarded the Medal of the Order of Australia (OAM) "for service to local government through the Warringah Shire Council, to veterans, and to the community," and he received the Centenary Medal in 2001. He was also the President of the Dutch Australia Association and the Netherlands Ex-Servicemen & Women's Association and the President of Wakehurst Public School and Davidson High School parents and citizens associations. On 25 February 2011, he was appointed by Queen Beatrix as a Knight of the Order of Orange-Nassau.
Couvret died aged 91 on 5 July 2013.
One of his ancestors was also named Peter Couvret, he was the captain of the ship that brought William Bligh back to Britain after the mutiny of the Bounty. For more info click here.
See also:
Paul Couvret video interview Australians at War Film Archive