Pieter Zaadstra was a Dutch-born Australian artist born on January 15th, 1955, at Skraerd, Frisia. He is the son of an art historian.
He began his art journey as a young boy sketching in various studios that followed the School of Den Hague impressionism style using cross-hatching oil painting techniques. At ten years old, he won the inaugural 'Gijsbert Japix Tekenwedstrijd' art award.
Pieter's art education continued after migration in late 1966 to Australia and he gained recognition with many commissions. His portrait commissions for a public space included that of former SA Governor, eminent scientist and Nobel Laureate, Sir Mark Oliphant as well as many prominent business identities for boardrooms, and also heirloom artworks.
Two books featuring his artworks were published: "The Flight of the Black Cockatoo (1987)" and "Our Australian Kelpie (1991)", which was launched by former Prime Minister Malcolm Fraser. His interest in the publishing industry is as an artist and author.
In 2004, Pieter accepted a commission to paint/author the Central Tasmanian Highlands for a book about the fly-fishing lifestyle, and he and his wife Tanya made Tasmania their home, opening a new studio/gallery at Gravelly Beach in the Tamar Valley.
His paintings are found in both corporate and private collections. He received many accolades and awards, and his paintings were represented in corporate collections of companies like NAB, Coca Cola, Kimberly Clark, CSR/Softwoods, Matthews Hotel Group, MacDonnell Timber Group, DeBruin Group, and others.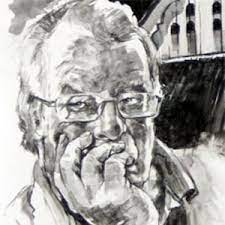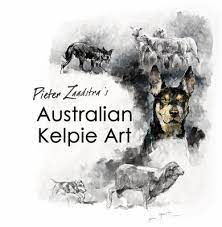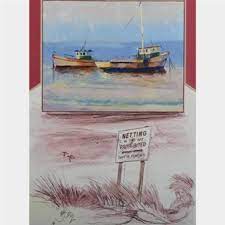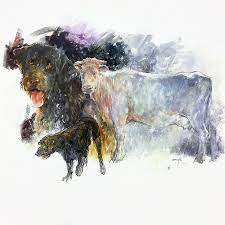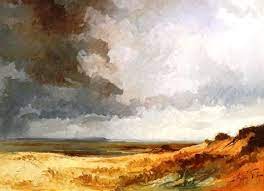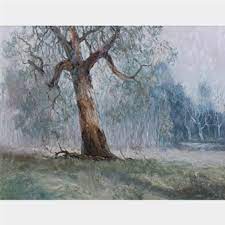 See also