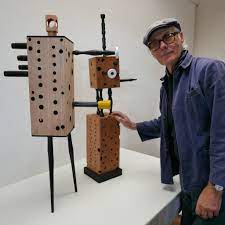 Theo Koning was a prominent Australian artist who worked across multiple mediums including painting, sculpture, and printmaking. He was born in the Netherlands in 1950 and immigrated to Western Australia in 1953. Koning studied fine art at the Claremont Technical School and graduated in 1973, the same year he became a founding member of the Western Australian Sculptors' Association.
Koning's art practice was deeply influenced by his interest in anthropology, archaeology, and mythology. His work often explored themes of human identity, spirituality, and the relationship between culture and nature. He was known for his use of vibrant color and bold, expressive forms, and his work was characterised by a sense of vitality and movement.
Over the course of his career, Koning exhibited extensively in Australia and internationally, and his work is represented in numerous public and private collections, including the National Gallery of Australia. He was also a respected art teacher, and taught at institutions including the Curtin University of Technology, Edith Cowan University, and the Western Australian Academy of Performing Arts.
Koning was a member of the Galerie Dusseldorf, a prominent Perth art gallery that showcased the work of many Western Australian artists. He was also a member of various other art organisations, including the Sculptors Society of Western Australia and the Printmakers Association of Western Australia.
Theo Koning passed away in 2022 at the age of 71, leaving behind a legacy of vibrant, expressive, and deeply meaningful art that continues to inspire and captivate audiences.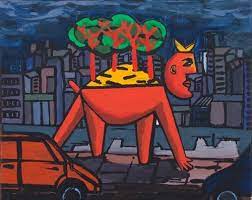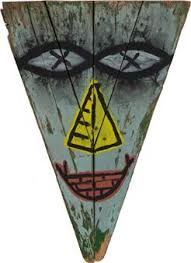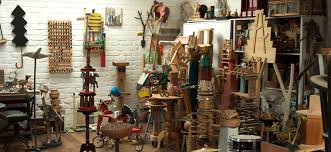 See also: