Ivan Vasilyevich Smirnov, a Russian pilot born in 1895 during the era of Tsarist Russia, embarked on a remarkable journey through the turbulent times of the 20th century. His life story is a testament to courage, adaptability, and dedication to aviation.
Smirnov's journey into aviation began as a response to the chaos of the First World War. Eager to serve his country, he voluntarily enlisted in the Russian army and displayed exceptional bravery, earning the prestigious Cross of Saint George in 1914. However, due to injuries sustained in the line of duty, his path shifted towards the skies. In 1915, he earned his military pilot's license, and his exceptional skills as a fighter pilot led to twelve victories, earning him the distinction of being Russia's fourth ace.
As the Russian Revolution unfolded, Smirnov found himself on a tumultuous path. Fleeing alongside two colleagues via Vladivostok, he embarked on a harrowing journey that eventually led him to London, where only he and his mate Longin Lipski managed to arrive. In Europe, he adopted the name Iwan Smirnoff and served in the Royal Air Force (RAF) throughout World War I. After the war's conclusion, he began working as an instructor for Russian pilots in England but later felt compelled to return to Russia to aid General Anton Denikin of the Volunteer Army. Unfortunately, the rise of the Red Army forced him to make a hasty escape back to London.
In 1921, Smirnov joined the Belgian SNETA after a significant portion of its fleet met an unfortunate fate. His career later took him to KLM (Royal Netherlands Airline) , where he would leave a lasting mark. In 1925, he married Danish actress Margot Linnet and eventually became a Dutch citizen. Tragically, Margot's health deteriorated after their move to the Netherlands.
Smirnoff's most notable achievement at KLM came in 1933 when he captained the Christmas flight to the Netherlands East Indies (NEI). This postal flight faced adversity when the intended aircraft, the Fokker F.XX PH-AIZ "Zilvermeeuw," suffered an engine failure. Smirnoff and his crew, consisting of co-pilot Piet Soer, radio telegraphist C. H. van Beukering, and engineer J. Grosfeld, valiantly completed the flight using the slower Fokker F.XVIII PH-AIP "Pelikaan."
Despite challenging weather conditions, they landed at Schiphol on December 30, 1933, where thousands gathered to honour their achievement. This route later became renowned as the Indiëlijn, the world's longest connecting aviation route.
When World War II erupted, Smirnov and his wife found themselves in Naples, Italy, the new terminus of the Indies Line. Undeterred by the war's chaos, Smirnov continued to fly for KLM, initially on the Naples – NEI route and later from Lydda to NEI. Despite Margot's ongoing illness, they journeyed to the Netherlands East Indies, alternating their residence between Batavia and Brisbane.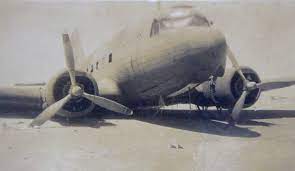 As Japan invaded the Netherlands East Indies, Smirnov heroically flew evacuation missions to Australia. On March 3, 1942, during one such evacuation flight again aboard the Douglas DC-3 the Pelican with registration "PK-AFV," the aircraft came under attack from three Japanese Zero fighters near the Australian coast. Despite sustaining injuries to his arms and thigh, Smirnov skillfully crash-landed the heavily damaged aircraft on Carnot Beach. Tragically, four passengers succumbed to their injuries before rescue. See: Iwan Smirnoff the pilot of the plane that crashed with diamonds on board (1942)
Throughout the remainder of the war, Smirnov continued his aviation service with the Air Transport Command of the US Army Air Force, which assumed control of all KNILM (The Airforce of the Royal Netherlands East Indies Army) aircraft. Additionally, he played a crucial role in testing commercial aircraft for KLM in anticipation of post-war operations. In early 1944, Smirnov returned to Europe to fly the England-Lisbon route for KLM.
In the post-war period, Smirnov's life took a different turn. He set foot on Dutch soil again in 1946 and transitioned to an inspector role at KLM in 1947. Tragedy struck when his first wife, Margot, passed away that year. In 1948, he remarried Mina Redwood, but both marriages remained childless. Smirnov eventually retired in 1949 and spent his later years in Mallorca, where he passed away in 1956.
Iwan Smirnov's life serves as an inspiring testament to the resilience of the human spirit and the indomitable courage of those who navigate the skies during times of war and peace. His contributions to aviation history and his unwavering dedication to his craft will forever be remembered.
Below is a document, drawn up by Smirnoff himself, which provides an overview of his experiences from October 28, 1943 to February 23, 1944 (Source: Aviodrome Historical Aviation Archive)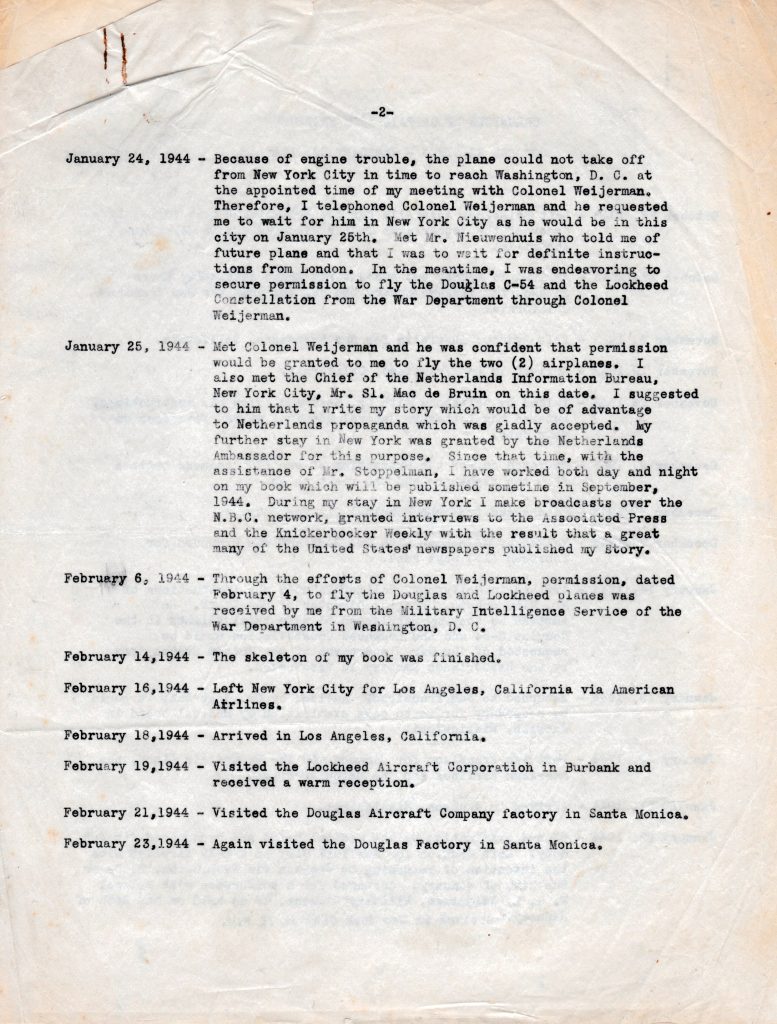 The pictures below are of the exhibition of Iwan Smirnoff in the Aviodrome museum.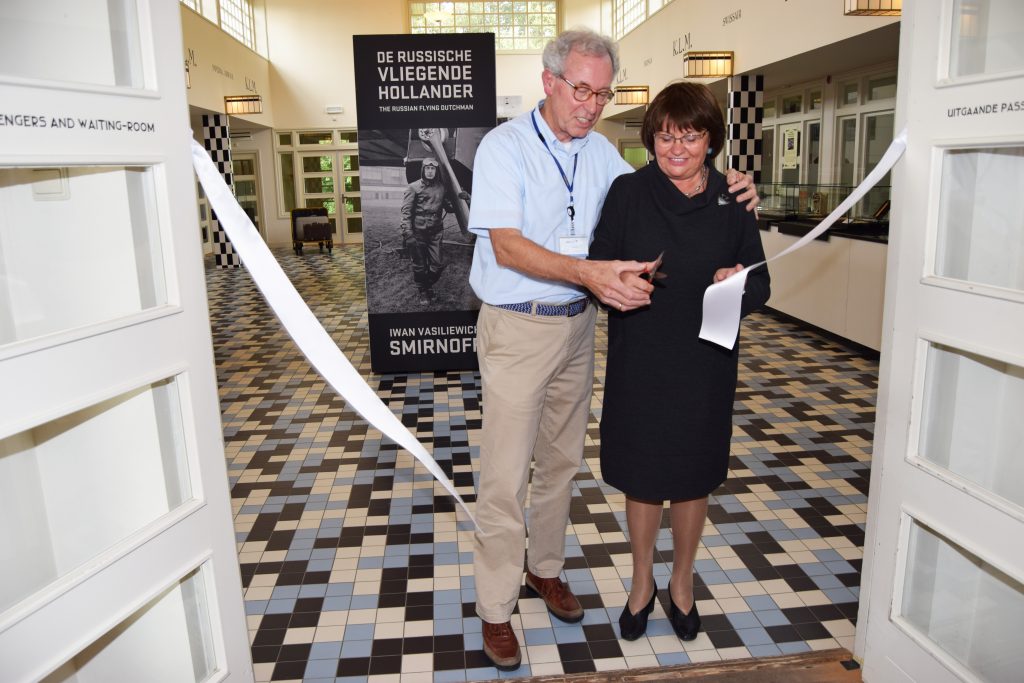 See also:
Book: "Iwan Smirnoffeen leven vol avontuur" written by Anne Robertson Coupar
luchtvaartpionier iwan smirnoff by Piet Soer