On 26 February, a ML-KNIL Douglas Dakota caught fire and crashed into the ocean about 23 minutes into a test flight from Archerfield, killing all six people – three Dutch servicemen and three Australian crew members – onboard.
ML-KNIL = Militaire Luchtvaart van het Koninklijk Nederlands-Indisch Leger – Royal Netherlands East Indies Army Air Force.
Parts of the plane were recovered in 2015 however, the fuselage, including the bodies of the crew, has not been located.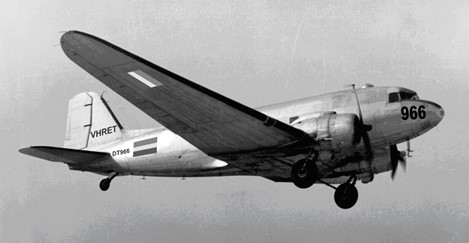 An article from the 27 February 1947, in The Courier-Mail quoted police who said the plane crash landed in 60 feet (18 metres) of water.
The plane's location would not qualify as a Commonwealth War Grave, owing to its demise having occurred in peacetime, nor would it qualify for protection under the Historic Shipwrecks Act as it is not yet 75 years' old.
In February 2017 the dedication of the NEI Dakota Memorial Park at Point Lookout, Redland in memory of the crash and its victims took place and the unveiling of a memorial plaque
The downing of a Royal Netherlands East Indies Aircraft.
The Netherlands East Indies aircraft was just 23 minutes into its flight from Archerfield on 26 February 1947, when it crashed into the waters off North
Stradbroke Island, claiming the lives of all six men onboard.
The wreckage and bodies of the three Dutch service men and three Australian civilians who perished were unable to be recovered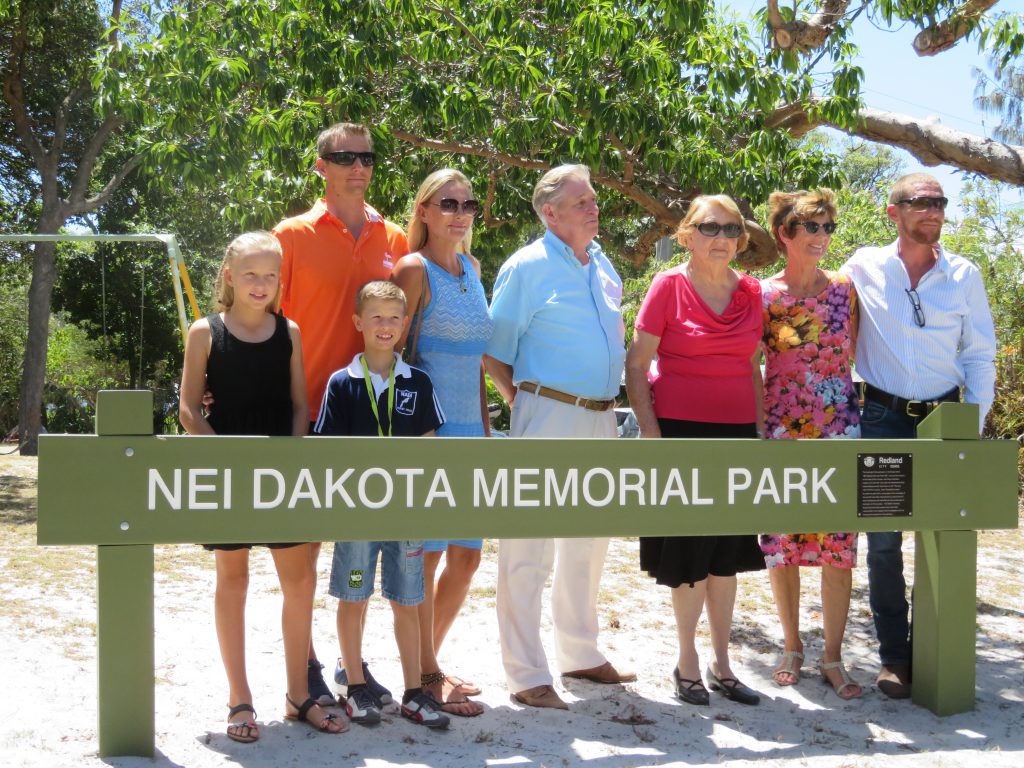 Newspaper article: The reserve at Adder Rock was renamed NEI Dakota Memorial Park