Julius Tahija (13 July 1916 – 30 July 2002) was an Indonesian businessman, politician and soldier. He was a recipient of the Military Order of William for his actions in the Dutch East Indies campaign while serving in the Royal Netherlands East Indies Army and was the only Indonesian in the war to receive a highest military honor from an allied country during World War II. He briefly held various cabinet posts in the State of East Indonesia during the Indonesian National Revolution in 1947 and later worked for and established the Indrapura conglomerate which became one of the largest in the country.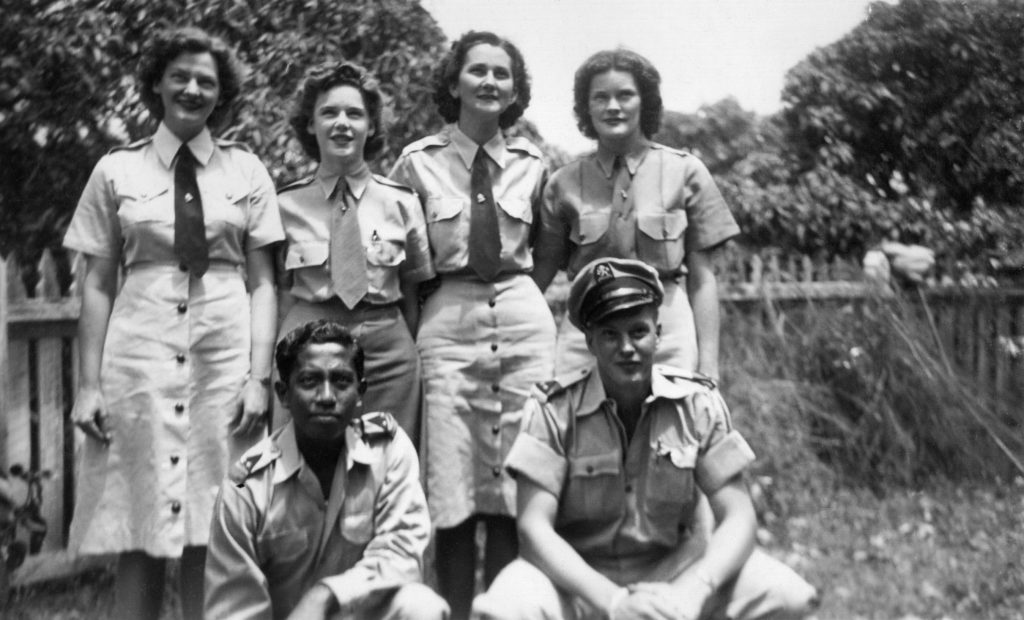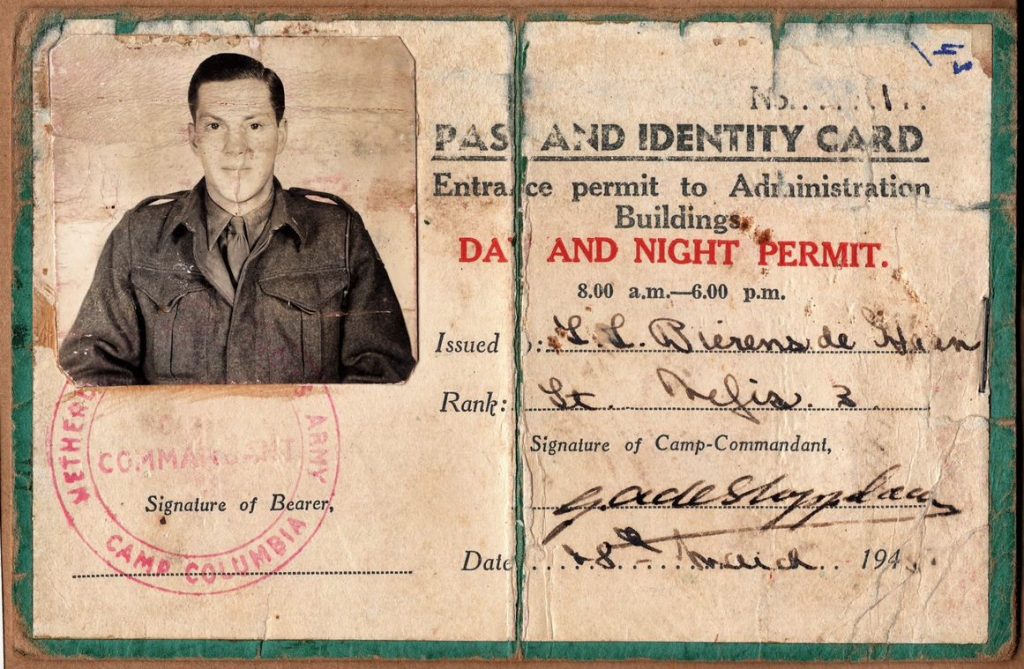 Tahija was born in Surabaya, then part of Dutch East Indies, on 13 July 1916. Tahija was of Ambonese descent. Due to his father's efforts, Tahija received Dutch education at the Handels School (trading school), as he had initially intended to pursue a career in business.
In 1937, Tahija joined the Royal Netherlands East Indies Army (KNIL). He initially received training as a pilot, but was transferred to infantry – according to Tahija, he believed that this was due to his uncle's pro-independence views. He saw action in Aceh before World War II.
Following the outbreak of the Pacific War, he was dispatched to Australia to escort a group of Japanese civilians interned there. After the beginning of the Dutch East Indies campaign, Tahija (then a sergeant) volunteered to lead a group of Indonesian soldiers on an intelligence gathering mission to Saumlaki in the Tanimbar Islands. According to Tahija's accounts, he arrested several Japanese spies and discovered that Japanese forces were about to stage a landing on the island. After setting up some trenches with the help of local officials, the group ambushed the Japanese soldiers who landed before dawn, with around eighty Japanese soldiers killed before Tahija and his party retreated into the jungle. The group – which had been reduced from thirteen to seven men – managed to secure a schooner and sailed back to Australia's Bathurst Island with 27 (including local officials and other civilians) on board. He was later bestowed with a Military Order of William, fourth class award in August 1942 for the Saumlaki action, the only Indonesian to receive the highest military decoration from an allied nation during WWII. His six surviving comrades also received other awards. Later, he was promoted to lieutenant and served in American general Charles A. Willoughby's unit, operating behind Japanese lines as part of the Z Special Unit – such as Operation Firetree in February 1945 – and engaging in various intelligence operations to Indonesian islands in addition to training new volunteers. During his time in Australia, he met and began to date Victoria-born dentist Jean Walters, and the two later married in 1946.
en.wikipedia.org/wiki/Julius_Tahija
If you recognise your (grand)mother in this photo, please leave a comment or send me a message at charlesinshanghai1939@gmail.com.
Courtesy Bierens de Haan family archives
Courtesy Cavalry Museum, Amersfoort, The Netherlands
This story was researched bij Pieter Lommerse, who kindly allowed us to use it in our DACC Hub