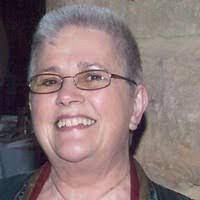 Theodora (Thea) Biesheuvel – was born in Schiedam, Netherlands in 1939 and emigrated to Australia in 1953 with her family members. She grew up in country Australia, married and had three sons. She has written poetry since she was 8 but started short story writing as an adjunct to telling stories. Her first book was a poetry anthology written jointly with Peter Holzworth, in Brisbane, called Brisbane from a Balcony, another anthology of short stories, called So Far, and her most recent anthology called Even Further. She has also trialled a new approach to family history, called Dutch Treat. She teaches creative writing at U3A and is the President of The Society of Women Writers Qld Inc.
Dutch Treat – for all those who left their histories behind
This is one of her most popular books.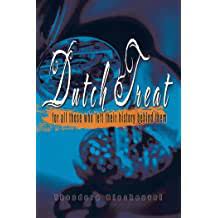 A land of peat and mists is in the authors heart, but not her eyes. She writes lovingly about various ancestors and the context in which they lived. These stories are the treats but as with any Dutch Treat the reader is also asked to reciprocate and view the disconnect of migration in a general sense. This anthology is for all those who have visited the Netherlands and wondered why people felt the need to migrate.