Hyam van der Sluice (sometimes spelled "Sluys") was born in Amsterdam, the Netherlands, in 1855 and arrived in Adelaide, Australia, in 1882.
He married Amelia (nee Barnett)in Adelaide in 1886, and they had seven children. Hyam was of Dutch-Jewish heritage, while Amelia was of English-Jewish heritage. Hyam passed away in 1911, and Amelia died in 1949.
Hyam worked as a cigar maker and tobacco merchant in Adelaide, and it's likely that he brought his skills and expertise in the tobacco trade with him from the Netherlands.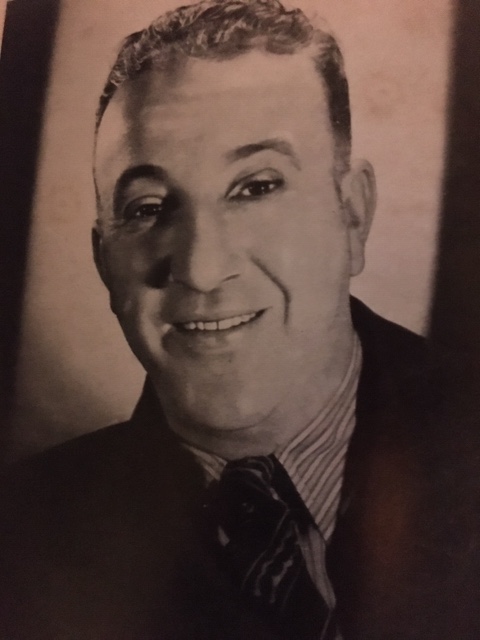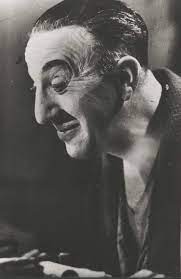 One of their children was Harry van der Sluys, he born in Adelaide in 1892. He became a famous Australian comedian. He took on the stage name of Roy Rene. However, he was better known as "Mo." He often played a character called "Mo McCackie," a mischievous larrikin who would tell tall tales and get into humorous scrapes.
He was a popular comedian and vaudevillian performer in the early 20th century, known for his distinctive style and catchphrases. Mo's stage persona often drew on his Dutch heritage and Jewish identity, it's possible that his father's background may have played a role in shaping Mo's comedic style and persona.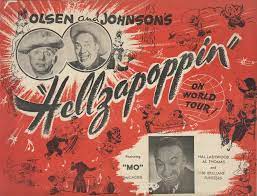 Mo's career spanned several decades, and he was a major figure in Australian entertainment during the first half of the 20th century. He appeared in numerous stage productions, films, and radio programs, and was particularly famous for his work in the 1930s and 1940s.
Mo passed away in 1954 at the age of 62, but his legacy as one of Australia's most beloved and influential comedians lives on.
Mo sculpture in Adelaide
The sculpture commemorates comedian Roy Rene (1891 – 1954) who was one of Australia`s most loved performers from the Depression of the 1930`s until the early 1950`s. The statue was commissioned by the South Australian Government to recognise Mo`s significant contribution to Australian Art and Entertainment. It is situated at Hindley Street, near Leigh Street, Adelaide.
Videos
See also: